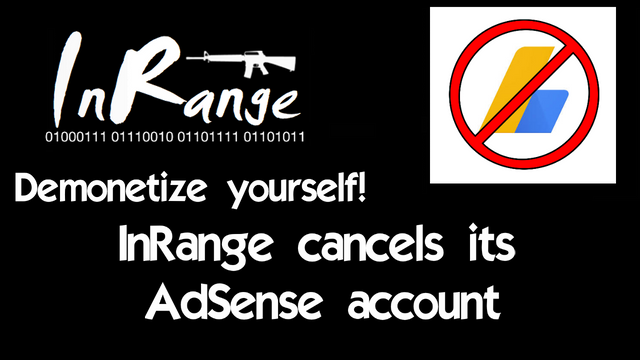 Watch Demonetizing ourselves: InRange cancels AdSense video on DTube
---
If you want to support InRangeTV, please consider doing so via Patreon here:
https://www.patreon.com/InRangeTV
You can also send support directly via PayPal here:
[email protected]
In the continuing effort to do the right thing and restore the viewer back into the true powerseat of being the actual customer, we've decided to double down on our proactive demonetization endeavor by just disabling the InRangeTV AdSense account entirely.
Once again, you, the viewer, is who the real customer should be and the only way to ensure that is the case is for you to be the people who either support it (or not).
Thank you!