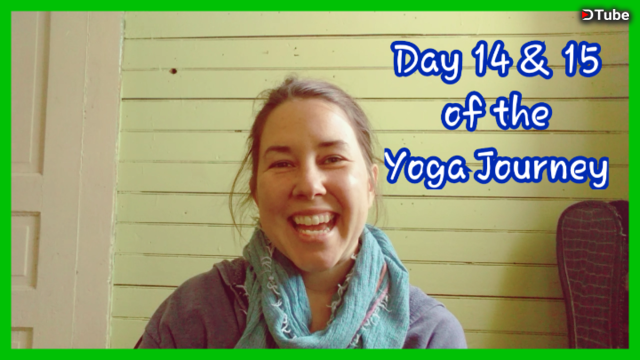 ---
A 30 Day Yoga Journey ~ Day 14 & 15 Grace and Reveal!
Hey there! For the first time I did a combined video. I came out of day 14 in a very still and quiet place...so quiet that I felt I would only have been staring at the camera. Of course that would have really illustrated what that day's practice was all about for me haha!
Then came reveal which held a lot of purpose as the idea of letting Yoga reveal something about yourself. I go into deeper in the video. 😀
---
I encourage you, if you are looking for something that will help you grow physically and spiritually, I encourage you to join me! I have added Day 14 and 15 to the list!
Intro Video, Day 1, Day 2, Day 3, Day 4, Day 5, Day 6, Day 7, Day 8, Day 9, Day 10, Day 11, Day 12, Day 13, Day 14, Day 15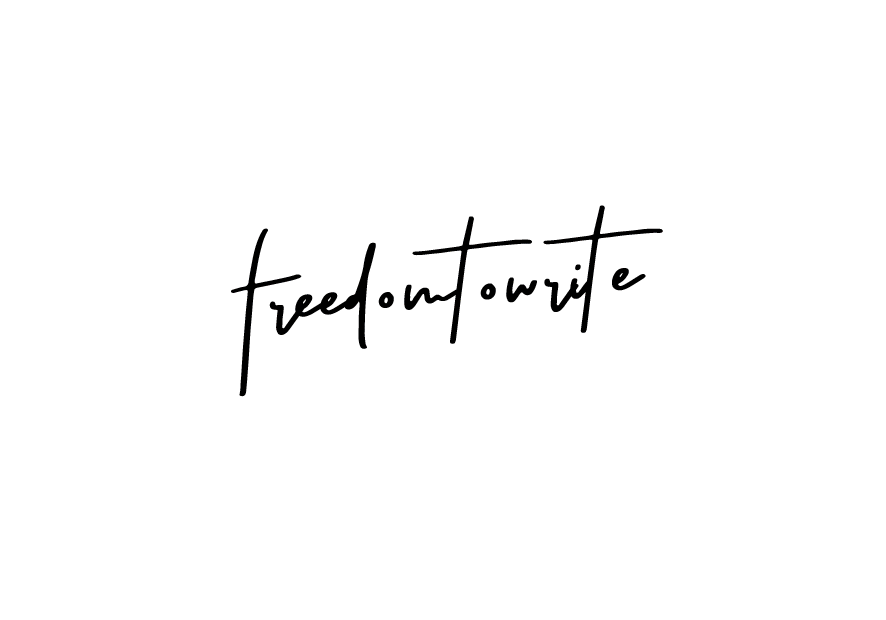 ---
▶️ DTube
▶️ IPFS