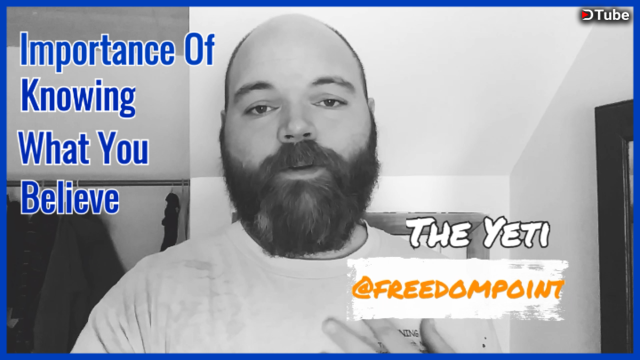 ---
I think now more than ever we all need to know what we believe. What we stand for and what is most important to us.
The modern world is filled with original creation that is continually twisted to fit someone's views or current needs.
When we dig our heels in on what we believe, are we sure we have all of the information. If we gain new information, does it change our view of what we believe.
With the internet and the non stop flow of information, how do we gauge what is true and what is right, and what isn't important.
In the video I speak more on the importance of knowing and why. There is also a need for discernment. Where does our discernment come from? I will walk it out one day at a time!
Be well. Be encouraged. Be radical.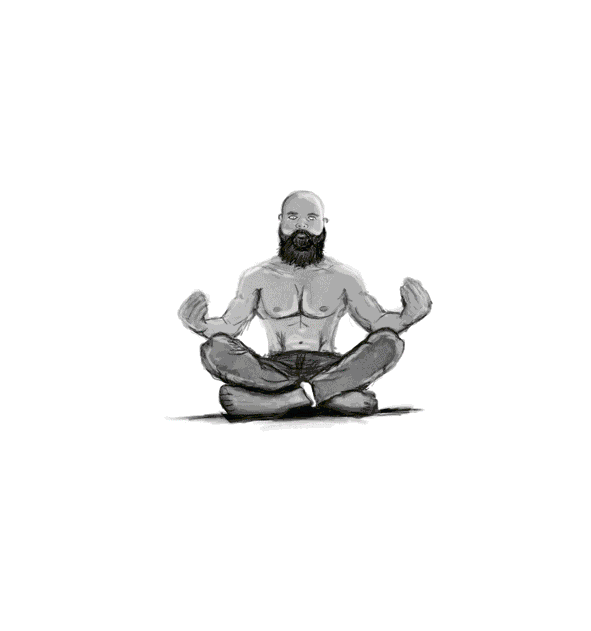 https://discord.gg/hPJs5Rb
---
▶️ DTube
▶️ IPFS