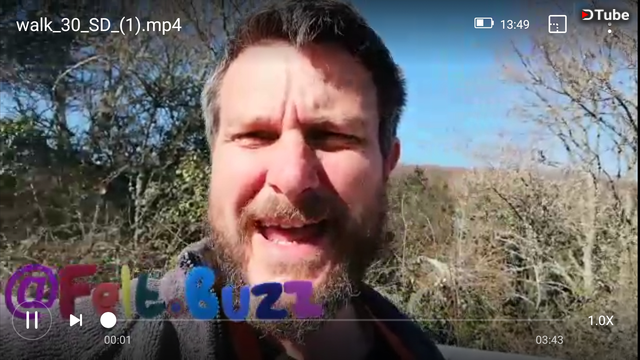 ---
Hello lovelies! It's Saturday ! Happy weekend!
Lovely sunny and warm today.
How has your week been? What are you upto today? What are your plans for the rest of the weekend?
This morning I had a short walk with the dogs, then after breakfast we went for along walk with our dogs and our friends baby (our friends ill so we're helping out)
Hope you have a fantastic day, my friends… Steem on!
…
…
Motivate your post with #STEEMlove! Drop a link in the comments and I'll check it out. If I like it I'll resteem and tweet it. If I love it, I'll upvote it too. If you are too shy to drop a link just leave a lovely comment and I will go and check out your profile, if I see something I like I'll resteem that! :)
Watch the dtube video by clicking on the top picture. The YouTube version will be in my actifit post
...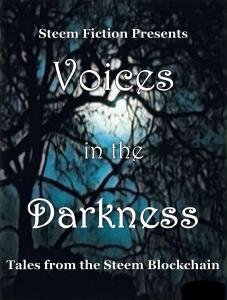 @steemfiction - Voices In The Darkness: 8 supernatural tales by 8 Writers from the STEEM Blockchain
Have you heard of #STEEMfiction? @steemfiction are a collection of writers (led by @jeezzle) on the steem blockchain, and we published a book! https://steemit.com/steem/@steemfiction/steem-fiction-s-first-short-story-anthology-is-now-available-on-amazon-com-voices-in-the-darkness-tales-from-the-steem
Please could you help us by following @steemfiction? We'd like the book to succeed for Steem as much as for us!
Voices In The Darkness is now ALSO available as a paperback!

If you want a taster of what is in the book, the video below shows me reading the first 900 words, or so, of my story, The Tell-Tale Dead
...


@steemitbloggers has evolved! We are now the #PowerHouseCreatives
....

…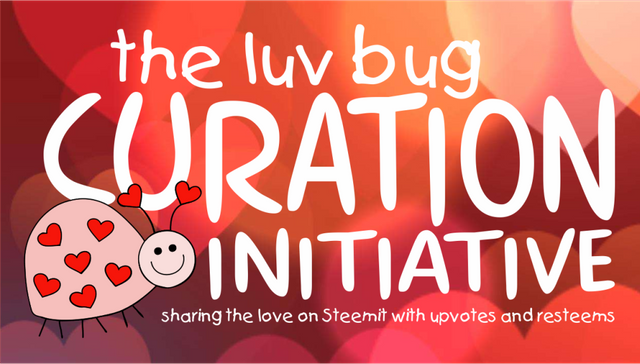 Do your posts need some more luv? Come and meet @theluvbug!
Resteems, and upvotes for quality posts!
…
Supporting the Steem Family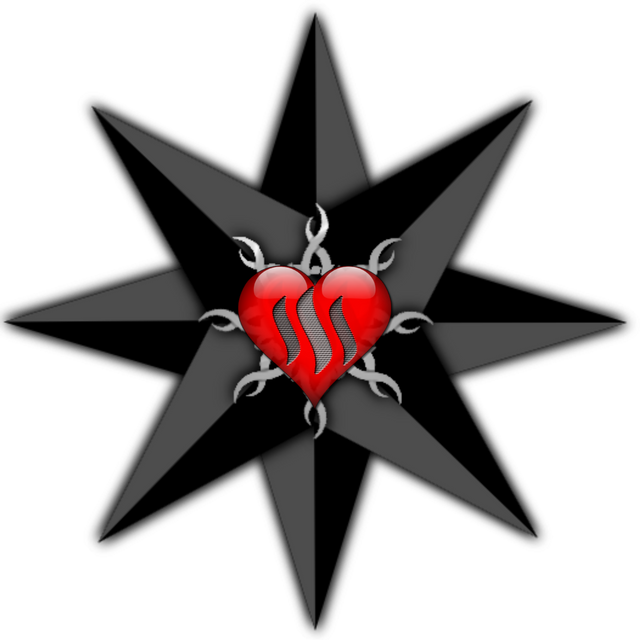 Join @thealliance
…

Join us at the Freewrite House for fun and games!!! Weekly drawing for SBI memberships and so much more!!

…