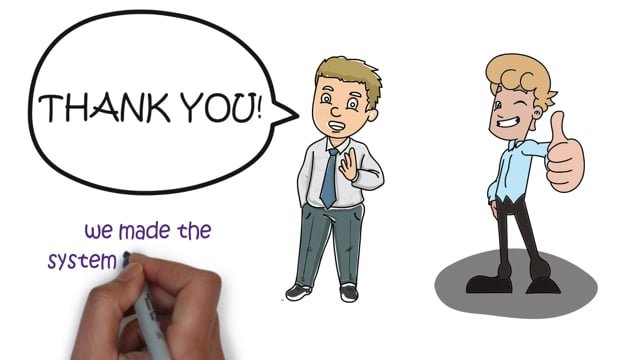 ---
The Return of Satoshi Nakamoto
From behind the veil Satoshi reaches out to let the globe know just how they feel about all the imposters and the charlatans making a career out of using their name.
Source: Satoshi Nakamoto @ vimeo
---
This is a strange video uploaded in https://vimeo.com/ by user87013676 with Display Satoshi Nakamoto. Only one video has been uploaded by user87013676 as you see here: https://vimeo.com/user87013676
This video does look very real and true. So The Return of Satoshi Nakamoto may happen sooner than later.... Lot of Question marks and unknowns, but it is very logical video.
---
▶️ DTube