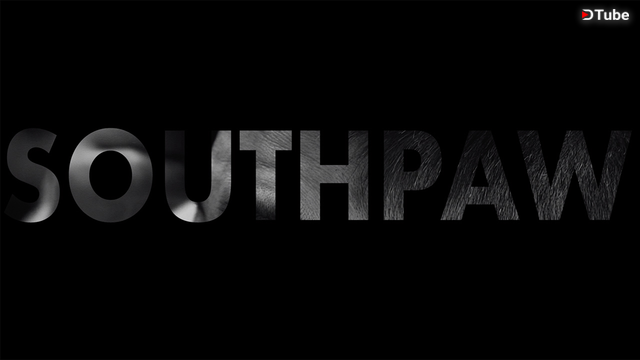 ---
What the hell is up my fellow dudes!
Hope you're well!
I had the pleasure of shooting a spot for a local barbershop this past week. Last sunday I arrived at 10 am - met with everyone - had some wonderful conversation while we drank some coffee. The owners were really cool guys and this shop is the culmination of years and years devoted to a goal. I've been getting my hair cut there once a month since they opened back in June.
On this day I spent about 2 hours shooting before I headed out to a family function. There were some shots I was unable to get and ended up having to go back yesterday to get them. What I filmed yesterday does not appear in this video.
Just wanted to share a bit of what I've been working on. More dope shit is on the way. My short film "Afterlife" is still with having audio work done. I did plan on having it be released this friday but that's not looking like it's going to happen. As soon as I can I'll get it posted for you guys.
Question - How would you feel about me doing some film reviews on dtube. Nothing too crazy - Just an Idea I've been thinking about. I really want to get more comfortable in front of the camera and talking movies has - to a degree - always been really easy for me - So it seems like it might be a good way for me to ease into being on camera more.
Much love.
E - Out
The song in the video is Dj Quads - The Mashup - His links can be found below.
♫Music by Dj Quads♫
● @aka-dj-quads
● twitter.com/DjQuads
● www.youtube.com/channel/UCusFqutyfTWRqGhC8kHA5uw
● open.spotify.com/artist/2VZrdImbvB03VWApYtBRr3
● www.instagram.com/djquads
---
▶️ DTube
▶️ IPFS