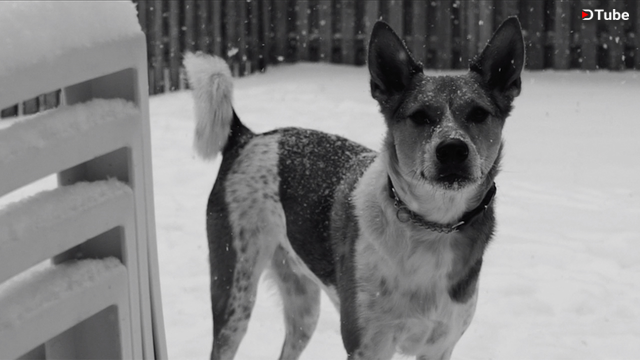 ---
YEOOOOOOOO! What the heck is up DUDES!!!
I know - I've been spotty lately - Just dealing with life. We all do. The film I've been planning on releasing has taken a few steps backward and we've decided to start over with sound design / mixing. It is what it is. Onward and upward. I've been burnt out of a while - both in my personal life and creatively - just all around blah. But the reality is - it's the winter / cabin fever that's getting to me. Summer will arrive soon enough.
Hope you enjoy this video of my little shit having fun in the snow for a bit. It' a DogVlog. I've made some pretty big changes over the last month. One of the biggest might shock you...... This is the last video I've filmed with my beloved Sony A7sii........
What am I shooting with now? Am I still team Sony? have I gone to the dark side? Guess you'll just have to wait and see....... It's the A7iii. I know I didn't go far.
There's a ton of improvements when you compare the two. For one - Which will affect the kind of content i make for both here and youtube - There is no more 2.2x crop when I film 120fp..... which most of my videos are shot in. On top of that - its a 6k sensor downsampled to 4k - The battery life is improved. More megapixels - Better autofocus - and very decent low light performance - Not totally on par with the a7sii but other than that it's really a win overall.
I've still got unreleased a7sii footage that you'll see eventually - Don't worry. Looking forward to shooting some more killer videos for all you lovely people. Wish me luck.
Chat soon.
All the best.
E.
The song used in this video is Dj Quads - Into My Life (Non-Copyrighted Music)
●Soundcloud - https://soundcloud.com/aka-dj-quads
●Instagram - https://www.instagram.com/djquads/
●Twitter - https://twitter.com/DjQuads
Download Link: https://theartistunion.com/tracks/8cde34
---
▶️ DTube
▶️ IPFS