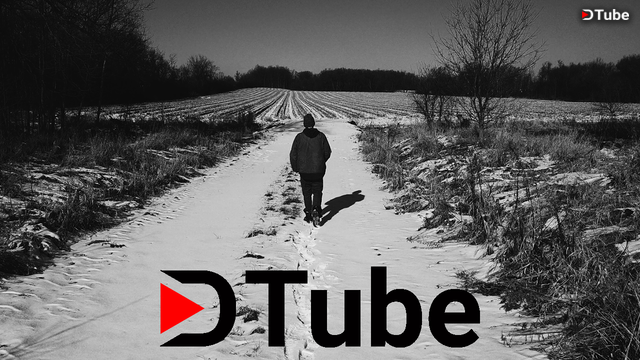 ---
Had a bit of time after lunch today........ Decided to get a bit of air with the drone. No thing crazy. Think Seeing as Canada's new drone laws go into effect June 1st I figured I might as well get in as much flying as I can. So here's the first episode of my new short series "Winter Shots". Lol I'll try and actually tell a story with the next one.
Everything you see was filmed on a DJI Mavic Pro Mk 1
Edited in Adobe Premiere
Is actually my second time taking my drone to this spot you can find a video I cut together from my previous outing below.