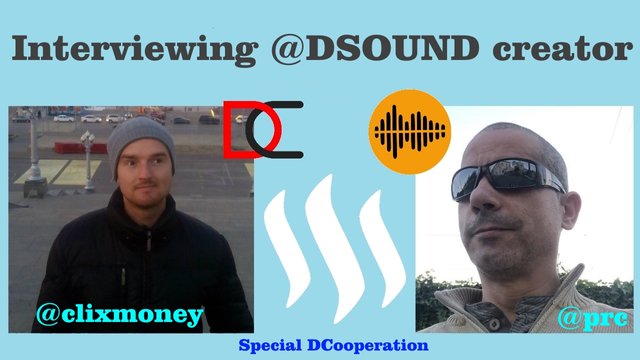 ---
In this video I interviewed @prc , the creator of @dsound.
Check his other account @kolatz and his website here : http://kolatz.com/
dsound.audio is a platform for decentralized audio built on steem blockchain.
The team is running a witness and you can vote them here : https://steemit.com/~witnesses
Please vote for them they need your support.
@dsound supports a lot of content creators who create music and even podcasts.
I really enjoy this application and their community and they deserve to be supported.
The video turned more than 1 hours because we talked about a lot of important things about steem blockchain.
@prc shared his opinion about how we can improve our blockchain, he gave good tips and of course shared with me how he joined steem, how he created @dsound and how he's willing to improve it.
Join their discord server here : https://discord.gg/K7sgJrZ
You can delegate to @dsound here : https://steembottracker.com/delegation.html
Enjoy watching the interview.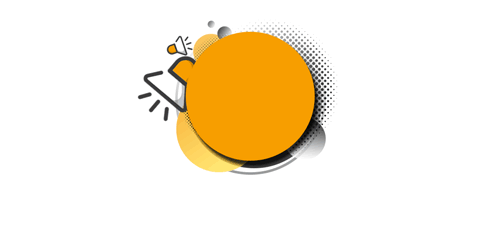 ---
---
---
You are always welcome to join our community @dcooperation. ☺
---
---
---
Here is the link to our discord server : https://discord.gg/UMAMYkP
You can delegate to @dcooperation here : https://steembottracker.com/delegation.html
Subscribe to my youtube channel here
Subscribe to the channel of our community DCooperation
Watch the youtube version here :