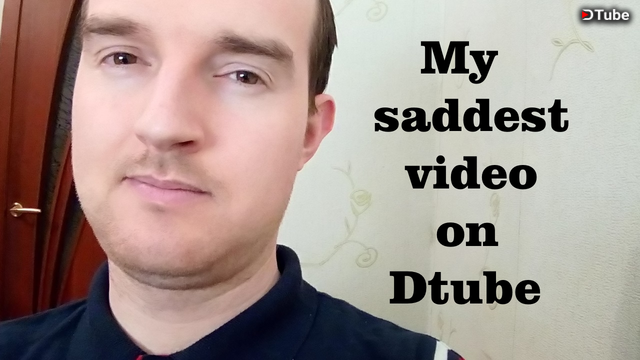 ---
I barely could post this video because it's sad.
I usually motivate and inspire people, but now I need that.
I'm one of the most upvoted steemians by dtube, but my earning in dollars is about $3 a day.
As an investor, investing in steem and keeping it when the price will go high, it's good.
But as an earner to pay our bills and feed our families and to make it happy is not enough.
It's sad to say, but I will not be as active in steem as before, and I can't be full steemians anymore.
I will need more ways of income in the web. We have so much opportunities out there.
Even in term of traffic it's good for steem if we will be active somewhere else and promote it there.
Strong people also need motivation sometimes, so give me a good reason to be active here.
I'm glad that we have some much supporters in @dcooperation, but @clixmoney also needs some support.
I'm not talking about material support here, but the spiritual one, maybe even psychological.
I never visited a psychologue in my life, but I had a little conversation with one.
I always thought that the best psychologues is ourselves.
Anyway those all the thoughts, I have, so if you want to understand more, please watch the video.
I wish you all the best ... .
---
---
---
You are always welcome to join our community @dcooperation. ☺
---
---
---
Here is the link to our discord server : https://discord.me/dcooperation
If you want to delegate any amount of power, you can do it here : https://steembottracker.com/delegation.html
If you want to send any donation, you are welcome to do that, all the donations will be used to power up our account to upvote more dtube's videos.
Follow our team @cryptospa, @kawaiicrush , @soufiani and @eaglespirit.
You can also vote for @igormuba as a witness here : https://steemit.com/~witnesses . Contact him and he can host your videos on @dtube and they will be always on there. You can find him as igormuba#6942 on discord.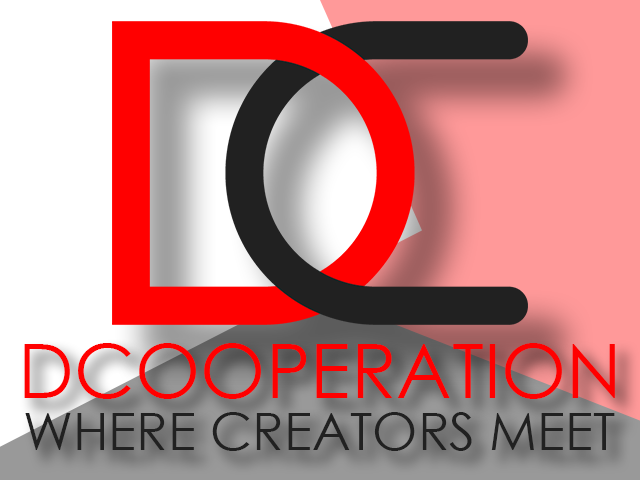 Subscribe to my youtube channel here
---
▶️ DTube
▶️ IPFS