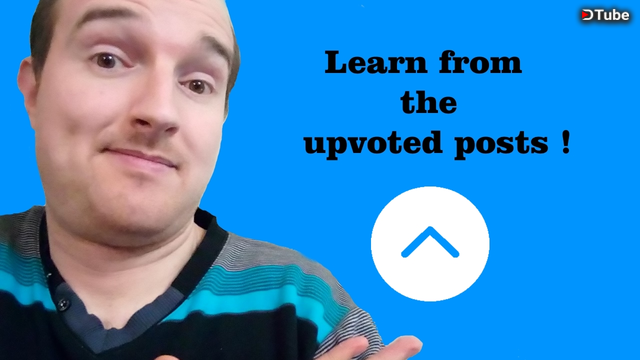 ---
A lot of people in steem blockchain care about upvotes a lot.
When we see upvoted people we should understand why exactly they are upvoted.
We should learn from them and be in touch with such people.
Not to look for something negative about them.
If they are using upvoting bots, it's their money and they have the right to use it as they want.
I don't use upvoting bots myself because it's not profitable in my opinion. But as a promotion tool, I think it's ok to use them sometimes.
If a whale is upvoting them for some reason, so they may deserved that upvote somehow.
If an app or a project or a community is upvoting them, so they did something to get that.
We don't have to look at well upvoted people, like some poor people look at rich ones and think they all bad.
Among rich people also there are a lot of good people, just like among well upvoted people in steemit.
Let's be positive about everything in steem and take the negativity away from our heads.
To check who is upvoted by someone , just visit this website https://steemworld.org/@dcooperation and instead of ''dcooperation'' write the name of the account who is upvoting.
Thanks for watching, reading, commenting and supporting.
---
---
---
You are always welcome to join our community @dcooperation. ☺
---
---
---
Here is the link to our discord server : https://discord.gg/UMAMYkP
If you want to delegate any amount of power, you can do it here : https://steembottracker.com/delegation.html
If you want to send any donation, you are welcome to do that, all the donations will be used to power up our account to upvote our members.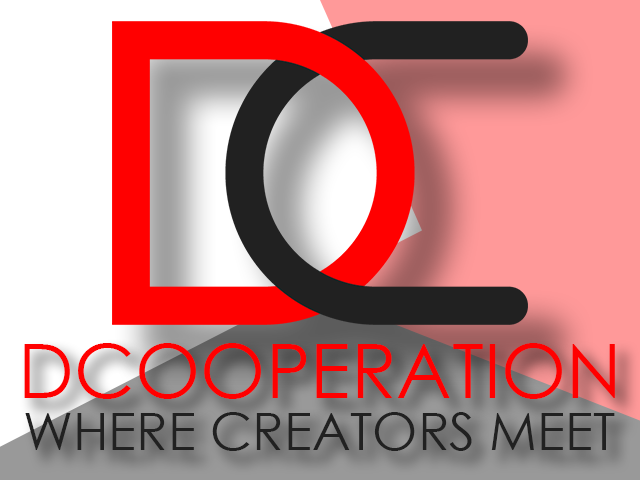 Subscribe to my youtube channel here
Subscribe to the channel of our community DCooperation
---
▶️ DTube
▶️ IPFS