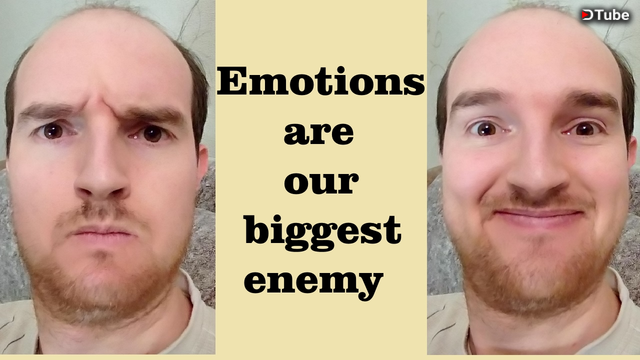 ---
I think emotions can change our lives.
Sometimes when we are too emotional about things, we can ruin everything.
In both directions, nagative or positive emotions, when we have a lot of them is not healthy.
Sometimes when we get too angry about things, we may do something and after that regret it.
Sometimes when we are too happy or in love, we can spend so much energy and we lose ourselves.
Even the balance between nagative and positive emotions doesn't help sometimes.
We are not robots of course, we are human and we should have those emotions.
But always controling them is the best way to live, I think.
Maybe people smoke or drink just to not feel them.
Maybe that's why we have wars in this world.
Who knows.
I hope we all be less emotional to see more peace in our world.
---
---
---
You are always welcome to join our community @dcooperation. ☺
---
---
---
Here is the link to our discord server : https://discord.gg/UMAMYkP
If you want to delegate any amount of power, you can do it here : https://steembottracker.com/delegation.html
If you want to send any donation, you are welcome to do that, all the donations will be used to power up our account to upvote our members.
Follow our team @cryptospa, @soufiani , @eugelys and @aidarojaswriter .
Thanks to our biggest delegators : @cryptospa , @holgerwerner , @starkemmy , @soufiani , @bobaphet , @freecrypto and all other delegators and supporters of @dcooperation community.
You can also vote for @igormuba as a witness here : https://steemit.com/~witnesses . Contact him and he can host your videos on @dtube and they will be always on there. You can find him as igormuba#6942 on discord.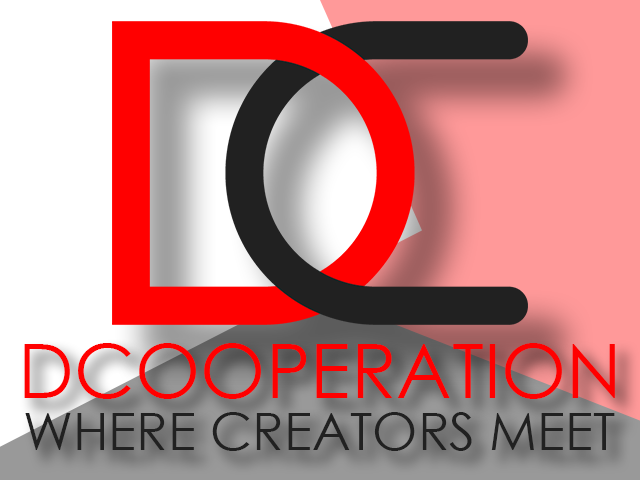 Subscribe to my youtube channel here
Subscribe to the channel of our community DCooperation
---
▶️ DTube
▶️ IPFS