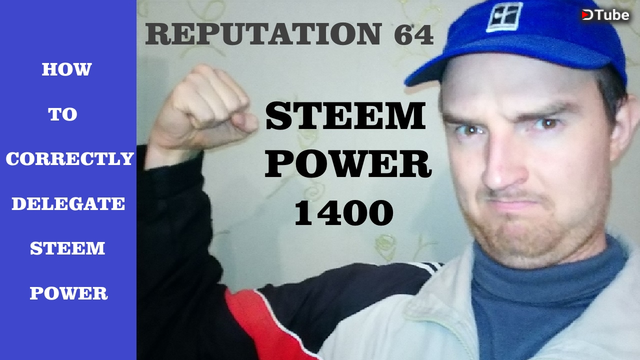 ---
I'm very happy being active on @dtube , today I reached the reputation 64 and 1400 steem power.
The thing that happen to me today is that I didn't delegate my power correctly and I showed in the video the big mistake I did. But my power will be back to me in 7 days and I will delegate it to @dcooperation again.
By mistake I thought that 1.400 is 1400 because in Russia we don't put the comma in thousands.
There is also an other thing in delegating steem power, is that if you want to delegate more power to the same account, you need to plus that amount to the delegated one and then you can delegate. For example if you are delegating to someone 100 and you want to add him 10, don't delegate 10 but 110 and only that way you will add 10. But if you delegate 10 the other 90 will be undelegated, I hope I'm right and you will not make the same mistake.
My goal now is reputation 65 and steem power 2000.
Thanks for watching and reading. ☺
---
---
---
You are always welcome to join our community @dcooperation. ☺
---
---
---
You can also support our initiative to watch and comment and like our video on youtube to make it trending on youtube to promote @dtube and steem blockchain there.
Here is our amazing video :
---
---
---
Here is the link to our discord server : https://discord.me/dcooperation
If you want to follow our curation trail, you can do it here https://steemauto.com . Find ''dcooperation'' in ''Curation trail'' and follow us.
If you want to delegate any amount of power, you can do it here : https://steembottracker.com/delegation.html
If you want to send any donation, you are welcome to do that, all the donations will be used to power up our account to upvote more dtube's videos.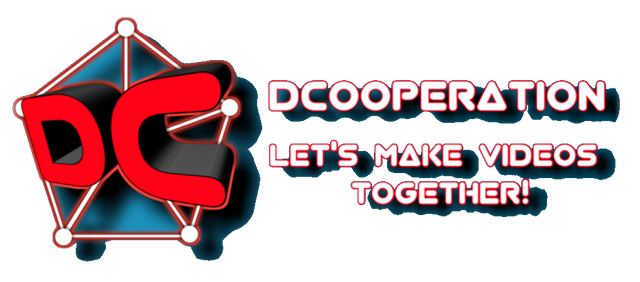 Subscribe on my youtube channel here
---
▶️ DTube
▶️ IPFS