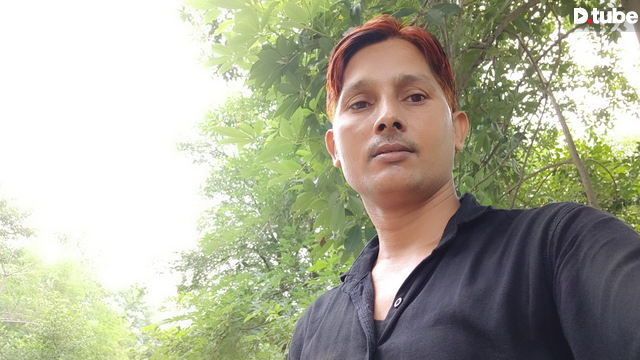 ---
Hello dear friends!
We learn something from every small and big thing in life, if we talk about our childhood, then the first teacher is our mother because the first education of life starts from them. Today, the whole of India is celebrating Teachers' Day. Certainly there will be many people on this blockchain who will be no less than a teacher. @dtube platform is also a teacher for me because he teaches me facing the the camera and help me to improve my speaking skill. It is through these people that we have learned to blogging, so I heartily congratulate all Steemit colleagues because they are my mentors on this blockchain. From small to big creatures living on this earth, we learn something, that is, whoever teaches us and what we learn is placed in the category of teachers.
---
𝚂𝚃𝙰𝚈 𝚃𝚄𝙽𝙴𝙳 𝚆𝙸𝚃𝙷 𝙳𝚃𝚄𝙱𝙴
𝚜𝚙𝚛𝚎𝚊𝚍 𝚕𝚘𝚟𝚎 𝚊𝚗𝚍 𝚑𝚊𝚙𝚙𝚒𝚗𝚎𝚜𝚜🤗
Have a nice day.
You can fallow me on twitter-[https://twitter.com/certain95674252
Youtube channel-https://www.youtube.com/channel/UCftS7IxT0B2jqmmqvOldgUQ
Instagram-https://www.instagram.com/p/BsJ9FMflUVY/?utm_source=ig_share_sheet&igshid=6sxjsel5ek44
---
▶️ DTube
▶️ IPFS