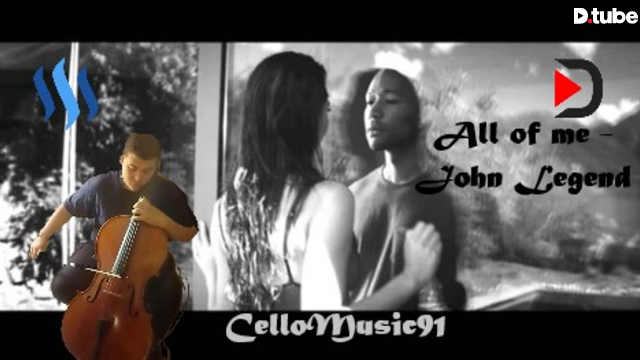 ---
Cover All Of Me - John Legend
Musically it seems to me a versatile song, with a melody somewhat complex to the execution, but very beautiful auditorily.
About the lyrics, many will say that this week I have dedicated my post to declarations of love of men towards women, 😄 and in a certain way it has been without realizing it 😍 (I hope my girlfriend read this paragraph).
So I hope you enjoy this cello version of All Of Me...