A Quick Studio Tour at Betty Noir Studio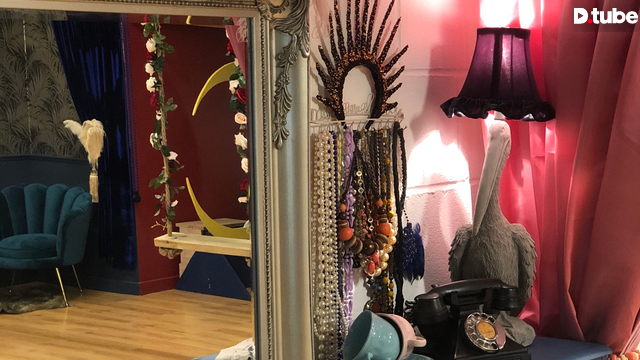 ---
Click on the image for a tour of my photography studio.
This is my first time using DTube, so forgive me if I stuff this up! 🙈
I spent yesterday afternoon making a few tweaks to my photography studio. Now that my swing has been fitted, complete with climbing roses, I'm finally starting to see my original visions come to life. I still have areas I would like to change and tweak, and of course the sets will evolve and change over time, but for now I am happy.
So join me on this quick lap around the studio and see what's on offer!
I love it here! I also have a vintage style beauty salon downstairs. Once I've finished my swing set, and my mermaid set (you may notice a pink clamshell in the video that's just begging to be pimped up!) I will do a more professional video tour of the entire studio.
---
▶️ DTube
▶️ IPFS