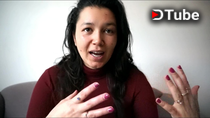 ---
This vlog was inspired by @stellabelle's post from 5 months ago called Did You Know You Are Mining STEEM With Your Mind?
Theoretically, the more active you are on here and the more lives you touch, the more $steem and influence you will have.
It doesn't always happen like that but you get my gist
But I want to take it a step further.
In my opinion, the people with the most influence on Steemit are the one who are
mining with the heart!

The ones who are writing/vlogging/or whatever they may do, completely from the heart.
Their authentic self is poured out into each piece they make.
And it's not about making money.
They are doing it because they enjoy it and love is infused into all of it.
---
These people are doing their thang in their own way.
They have found their place in Steemiespace.
And they are doing it well!

So it boils down to this :
How are you mining your $steem?
Are you on here posting things because you desperately need that $steem?
Or are you mining from the heart? Creating value and giving back to the community?
---
Let's talk about it!
---
This also relates back to a post I just wrote called :
🙌The Joy Of Giving Unconditionally🙌
which you can read here :
https://steemit.com/life/@ashleykalila/the-joy-of-giving-unconditionally
---
Here's to mining with the heart!
BIG love,
Ashley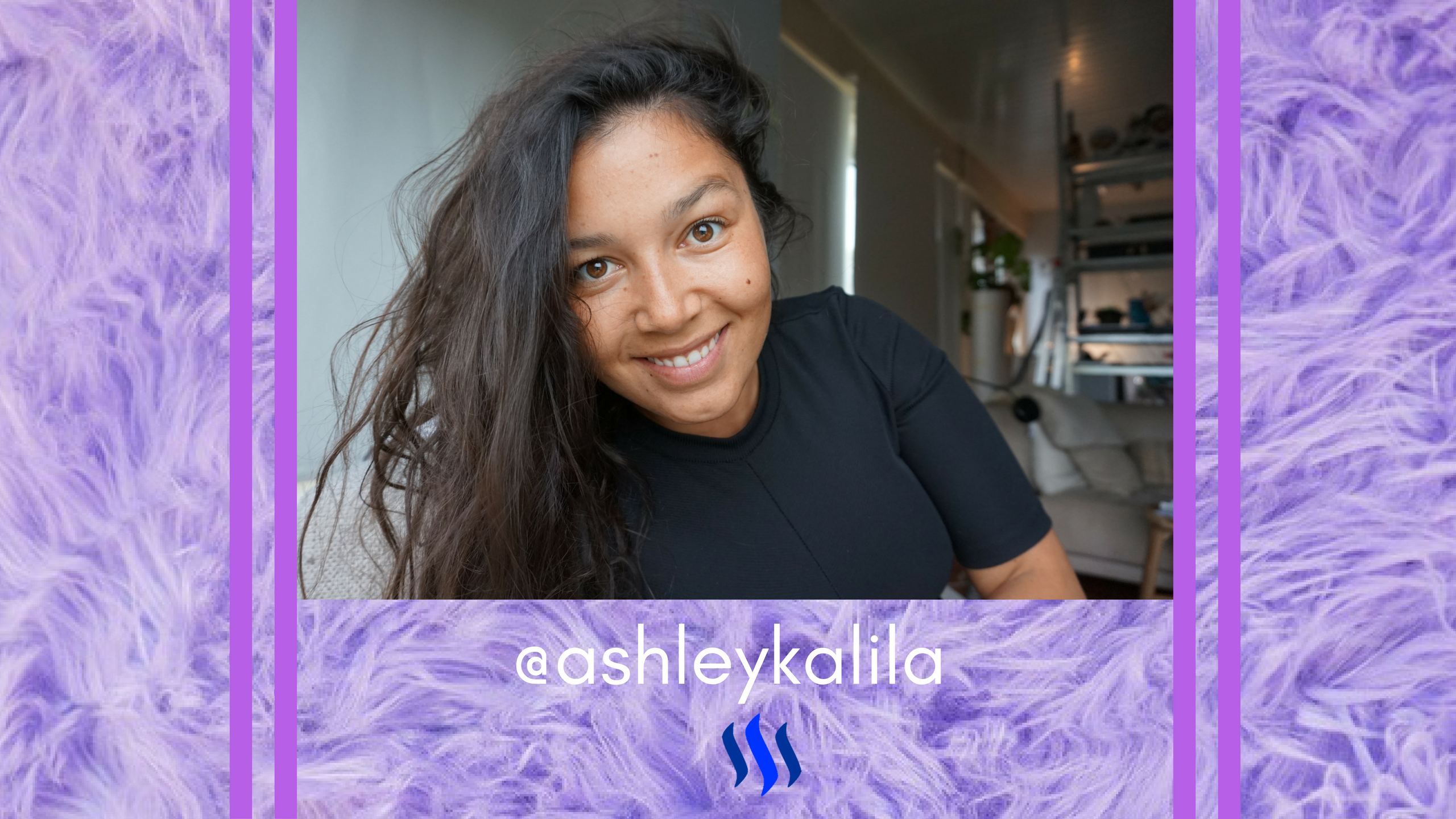 ---


My LoveProject is @humansofsteemit! Featuring the humans behind the Steemit usernames!

---
▶️ DTube
▶️ IPFS