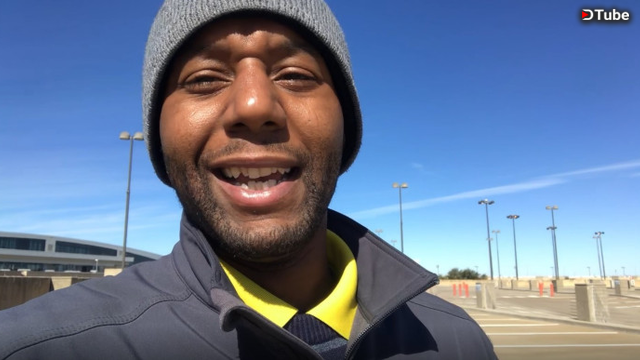 ---
This is something that I feel can't be talked about enough. If you're trying to earn some income from this blockchain, it's gonna take work. How much you earn is going to determine how much work you put in. If you already possess loads of money, then you could simply invest in steem and upvote your own content for maximum returns.
In either case though, they both take work. It might seem like it at first, but upon closer examination you'll notice it. Of course, this isn't the case every time. Just expect to put in work in order to build your account. Most users on her don't have large masses of money so that's why I'm assuming you're going to put in work just like I do.
Sometimes it may be easier than others. Just keep moving forward and don't give up. If you're at 15 or so steem, keep going and you'll be at 100 before you know it. Then, 500 will come after some time and you'll be surprised at how you got there.
I've been blogging on steemit for a little over a year and a half now and I've loved it so much. Embrace the fact that it's gonna take work to build your account and put your energy towards educating yourself on how to better execute the plan. Thank you for checking out my video and I hope you have a great day. Take care! :)
---
▶️ DTube
▶️ IPFS