FOR WATCH VIDEO CLICK ON THUMBNAIL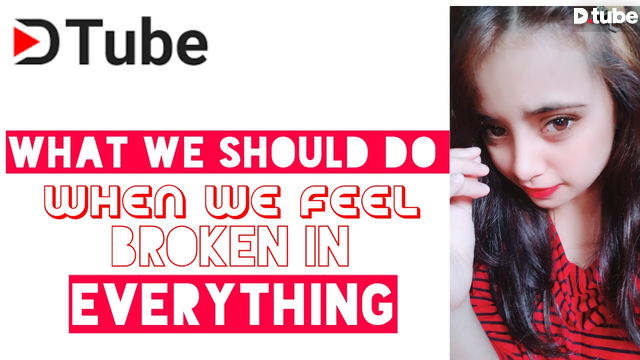 ---
---
HEY STEEMMIAN GOODD MORNING
HEY LOVELY POPLE.WHATS UP ALL. I HOPE YOU GUYS ALL ARE AWESOME and steemit work i hope also doing well . So guys today i want to ask something.But before asking lets discuss about this matter.
So we all know sometimes in our life happen something bad with us.In our life its common now.But we all know some people cant take it easily and lose all hope.So i am going to tell you or going to share some suggest for one broken heart hehehe.It may help someone if someone thing he or she lost everything. So my suggest when you feel you lost everything then start your new life for your close one And keep your mind one thing family member is more important than anything. Because if everyone will left your hand but your family will not left you.They will always stay with you if you are right one.So before doing anything serious we should think first about our family.And keep it mind if you lose your life for that your family will suffer pain more than anyone.Also its not good idea for someone destroy our life.So first think about your family.And then try to avoid that matter if you cant forget you need contrate in others things.Specially in that things that is new for you. And if you upset you should go outside also you should talk with others.Also if someone have habbit to watch movie they can watch movie also.It can distract people mind .As my opion if somone feel broken people should concentrate in others things and also they should spent time with family.I hope it will help people for not doing wrong decision. Also i think family can protect one member with their heart.So if you feel upset and broken you should spent more time than normall time you will feel better.
So guys answer me in my comment section
WHAT WE SHOULD DO WHEN WE FEEL BROKEN IN EVERYTHING??.I want so many suggest from you guys.I will wait.Thanks a lot.
---
THANK YOU SO MUCH FOR WATCHING
HAVE A NICE DAY
---
---
---
---
Some important links for steemhunt
Steemhunt.com
@steemhunt
Discord
Github
Twitter
---
---
Here my Twiter link
(https://twitter.com/AroSporshiya?s=09)
Join us in twitter for promote steem.Here
[link(https://steemit.com/pushbook/@nathanmars/pushbook-early-access-closing-in-just-25-days) For more information about nathanmars @NathanMars
#STEEM #Seven77 challange.
---

HERE THE LINK FOR NEW SITES
---
Splintertalk
palnet
Steemcoinpan
Actnearn
---
---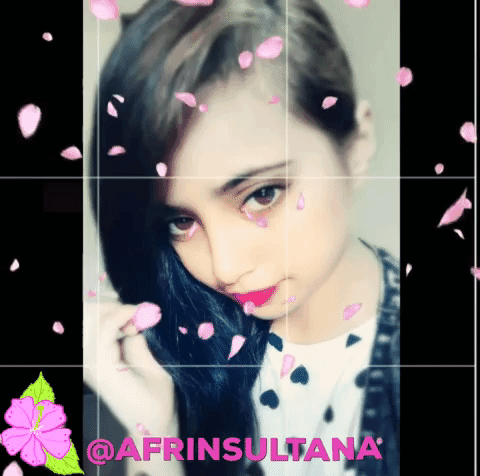 ---
---
---
Music source
Better Days by Jay Someday | https://soundcloud.com/jaysomeday
Music promoted by https://www.free-stock-music.com
Creative Commons Attribution 3.0 Unported License
https://creativecommons.org/licenses/by/3.0/deed.en_US
---
▶️ DTube
▶️ IPFS