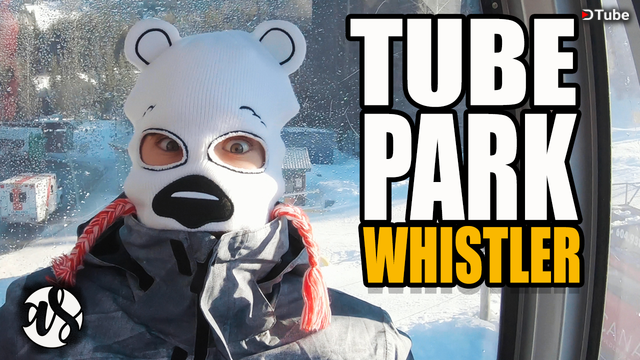 ---
Hey Everybody and @dtube,
In today's video we go to the Tube Park in Whistler. As this is our first time in Whistler, we had to search for the entrance, but that was certainly part of the fun.
The Coca Cola Tube Park was such a great afternoon for the family with different level of dips and fun. The green was great for our 3 year old, and the Black great for our Teenagers and your's truely.
If you ever get to Whistler or Blackcomb, I would highly recommend a visit. Set aside a couple of hours and challenge yourself to do all 7 before your hour is up.
Thanks for watching.
See you in the next Adventure.
Thanks for watching.
The Adventurous Soul
Always original content in @dtube
Don't forget to SUBSCRIBE if you are into that sort of thing.
If you'd like to support our channel or embrace the Adventurous Soul lifestyle, check out our Adventurous Soul Wear :
https://shop.spreadshirt.com.au/adventuroussoul
You can also see us here on other media platforms:
Facebook : https://goo.gl/eq9xBH
Twitter: https://twitter.com/Adventuroussou4
Instagram: https://www.instagram.com/anadventuro...
Tubebuddy has been an essential part of my Channel, you can check them out here: https://www.tubebuddy.com/adsoul
Music Supplied by the awesome people at Epidemic Sound: https://www.epidemicsound.com/
---