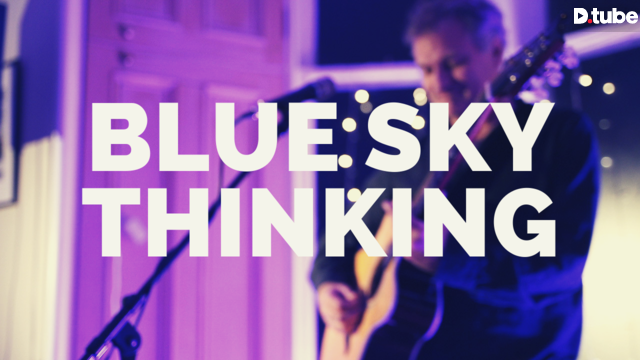 ---
Nick Harper at a house concert in Glasgow in November 2018.
--
▶FOLLOW ME◀
Instagram: https://www.instagram.com/acousticguitario/
Facebook: https://www.facebook.com/acousticguitario/
▶Sound◀
RØDE Mic: https://amzn.to/2PxDA8S
Zoom H4n: https://amzn.to/2UEkoHh
▶Camera◀
Camera 1 - https://amzn.to/2vawcqy
Lens - https://amzn.to/2UtDIXR
Hi, I'm Cams, a music teacher on the Isle of Arran in Scotland. I've been playing guitar since 1991 and gigging for over 15 years. I teach privately at my home on Arran and enjoy making video lessons and podcasts about the guitar world. I am what could safely be called a guitar geek!
If you want to know more about me and my instruments, check out http://acousticguitar.io and http://camsmusic.net
Thank you for watching!
Cams
---
▶️ DTube
▶️ IPFS