Hello Steemit Community.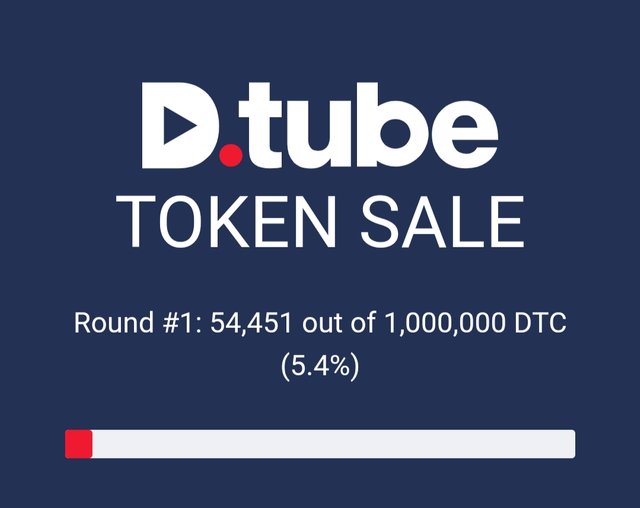 There is good news from the DTUBE platform that the DTC Token is in sale
Sale price: $0.10 per DTC (This will be the best rate among all DTC token sales)
Amount for sale: 1 Million DTC / worth $100,000 in total
Payment method: STEEM, BTC, BCH, ETH, LTC and USDT
Kick off: Sale starts on september 20th, 2019 at 18.00 UTC
Delivery: You will be able to check your DTC balance in the following days, after we have reviewed and processed the sale.
Utility: You will be able to use the full feature of your DTCs at launch of the Main-net (no later than end of Q4)
For more complete information, click here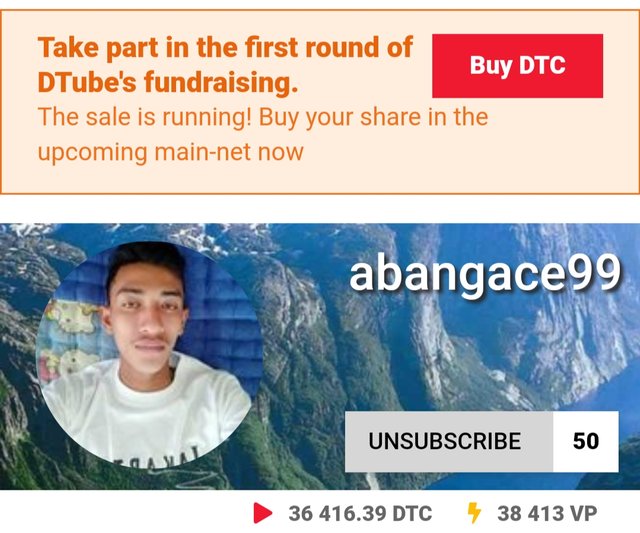 I've collected a little TOTC DTC.