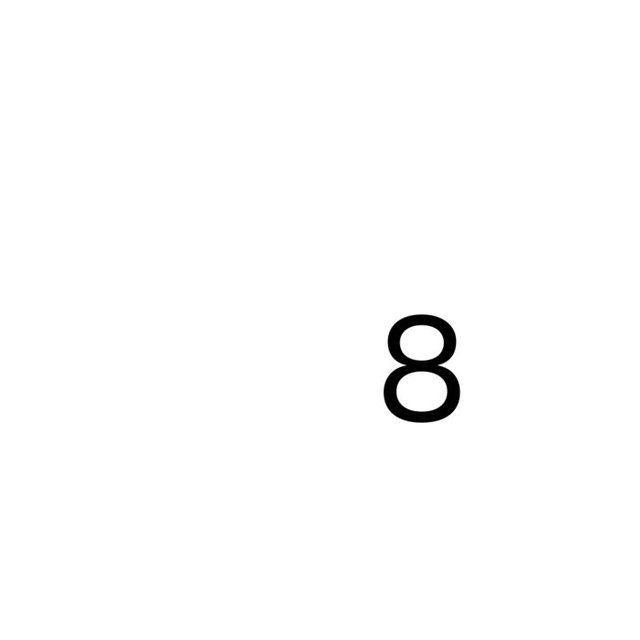 ---
Since becoming consciously aware of the everyday evils we face my lyrical content has taken a dramatic turn. "Live Part 2" features my good friend Relldatruth founder of @thetruthspotlv and Las Vegas native. Our spoken words hold the truths we embody, through written rhymes, we exploit our lives in hopes of evading the illusions by maneuvering past the eviL traP!
(Dookiebrownflow)
What you don't know just might kill ya fast
Wall to wall ceiling to floor
watch ya step for trap door there all around
Feel alive y'all this is live part
either live and die
Or die to live
Which one you is
Expanding the banwidth
Never constrict the kids
Develop their abilities
The limit is
That your Limitless
So throw ya hands to the heavens
Bump the womb one time room if you feeling me
Homie this is real rap, boom bap
To advanced for a rude cat
Son asked how we do that
Told son he gotta follow his heart
When searching for truth
go back to the roots
The real eye realizes we've died at the start
What you don't know just may kill you slow
You won't know what you don't know
How you expect to see what your not shown
Gotta go search your own
Throw a dog a bone or give God thought
Plant bitch a seed and divide her heart
It's a evil Trap
It's a evil Trap
Media feeding you the bullcrap
Dookie here with the fam in place of a fullback
Run the beat play it back from the mainstream
In the cave #underground with my same team
You all in the pollution of fools misusing the music
See we use in the movement of student
Never devaule poison the blueprint
The womb in ya room get in tune with the mood
It's a doom to elude to the tube for ya newsss
Think positive, step away from the violence kid
Subconscious is dominate
Honor
(RelldaTruth)
Boy they gonna shoot you even if you
Got yo hands up
Betta follow orders
Silly nigger pull yo pants up
The say do it right now
Or we'll kill you if you let us
Turn yo brain into lettuce
Boy, I don't need a reason
Trigger squeezing
On berettas
Make another move
& I will add to the vendetta
Cops on us, man they sweat us
Kill 9 ppl in the church
Burger, fries & the lettuce
Their excuse "we did it, cause they let us"
Naw fuck that shit
Jus gotta go harder now
Get up out they reach
Get this money, feed my daughter
While I'm still alive to do it
Yo I jus got done performing
& I hear Rabbit is thru wit it
I know his family threw wit it
I'm talkin bout life
iono even know how it feels when they die.
im up thinkin bout, what was going thru his mind
When he realized he
Wouldn't get another day on that court
& how life can be so short
Or how short will his daughter be
I'm thinkin where the father be
Cause that's how I grew up
Man just wondering where my father be
& iono who next
So I jus wish they would say sorry
I could too, we could b koo
But pride bigger than the body.
Our pride bigger than the body.
Thought that they were friends;
turn to snakes all around me.!
Here's a trap, there's a trap
I know That Thas a trapp trapp!
Labeled him a felon,
So he forced up in the trap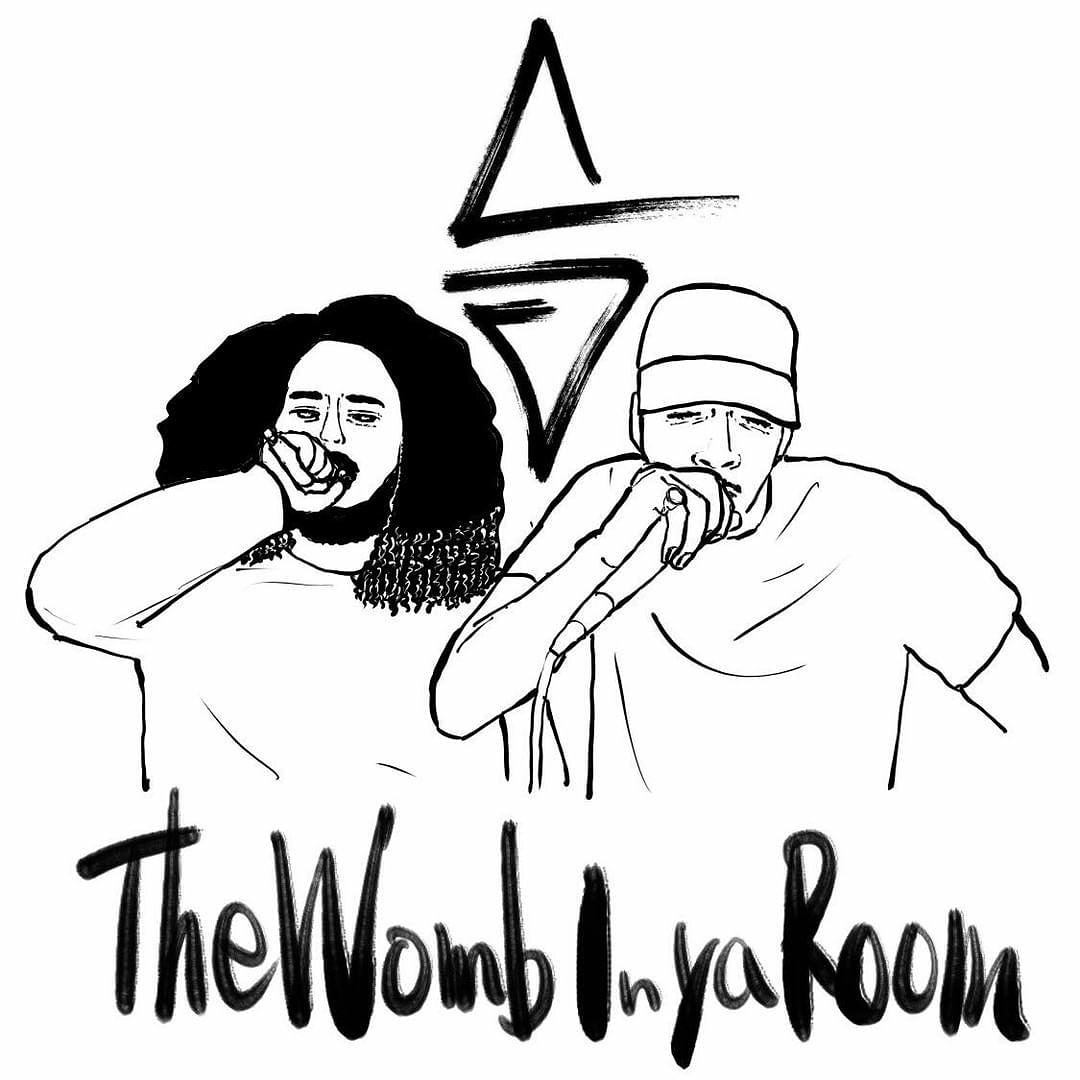 Second Womb truly cherishes your feedback.
Please express all feelings and thoughts the sounds bring you.
If you enjoy the content don't hesitate to Upvote x Resteem x Comment
THE WOMB IN YA ROOM
Love to our Wombmates
~ Enjoy
---
► Listen on DSound
► Listen from source (IPFS)