EXISTENCE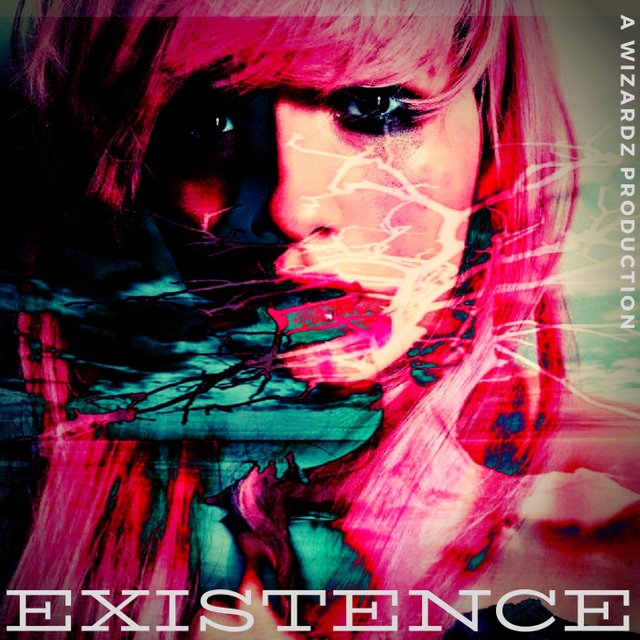 ---
A experimental trance anthem, with a hint of soundtrack style, a feel good and feel lively track.
---
► Listen on DSound
► Listen from source (IPFS)
Authors get paid when people like you upvote their post.
If you enjoyed what you read here, create your account today and start earning FREE STEEM!