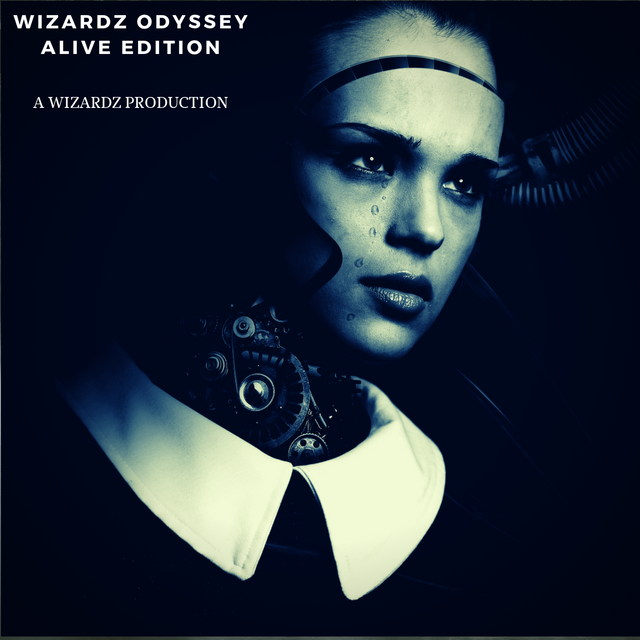 ---
A rebuild of one of my altime favorite hand crafted tracks called WIZARDZ ODYSSEY, a sort of epic style movie soundtrack in the vein of inception and other cinematic style movies.
I have brought the strings to life in this hence the title for it, re-created the album cover art, I feel the strings give more emotion and depth to an already great track further enhancing the emotion of it, it's a truly one off piece in general it just feels so much better and deeper now having been enhanced and remixed this way.
I hope you all enjoy it.
---
► Listen on DSound
► Listen from source (IPFS)