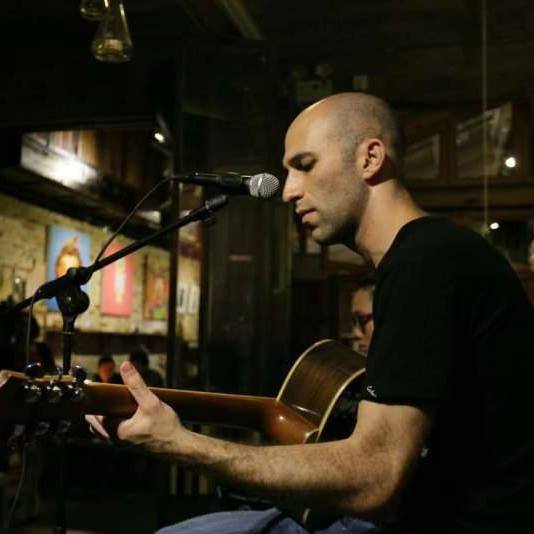 ---
This is a recording from around 2015, we were practicing for one of the last shows I'd have before a 2 year hiatus. It's one of the oldest songs I wrote and it's gone through a few transformations. This was a nice rendition. As with many shows, I got a much better recording during our practice session.
---
► Listen on DSound
► Listen from source (IPFS)
—-
If you like what I do, check out my work at Patreon and consider becoming a Patron (or helping me find more Patrons by sharing this link on social media) so I can put more time and energy into fiction, music and community building. Some extra fiction and music will be over at Patreon and it's all pay-what-you-want. Thanks for any and all support!
If you want to chat, come join us to talk about deep shit in the Be awesome discord (no post promo!)