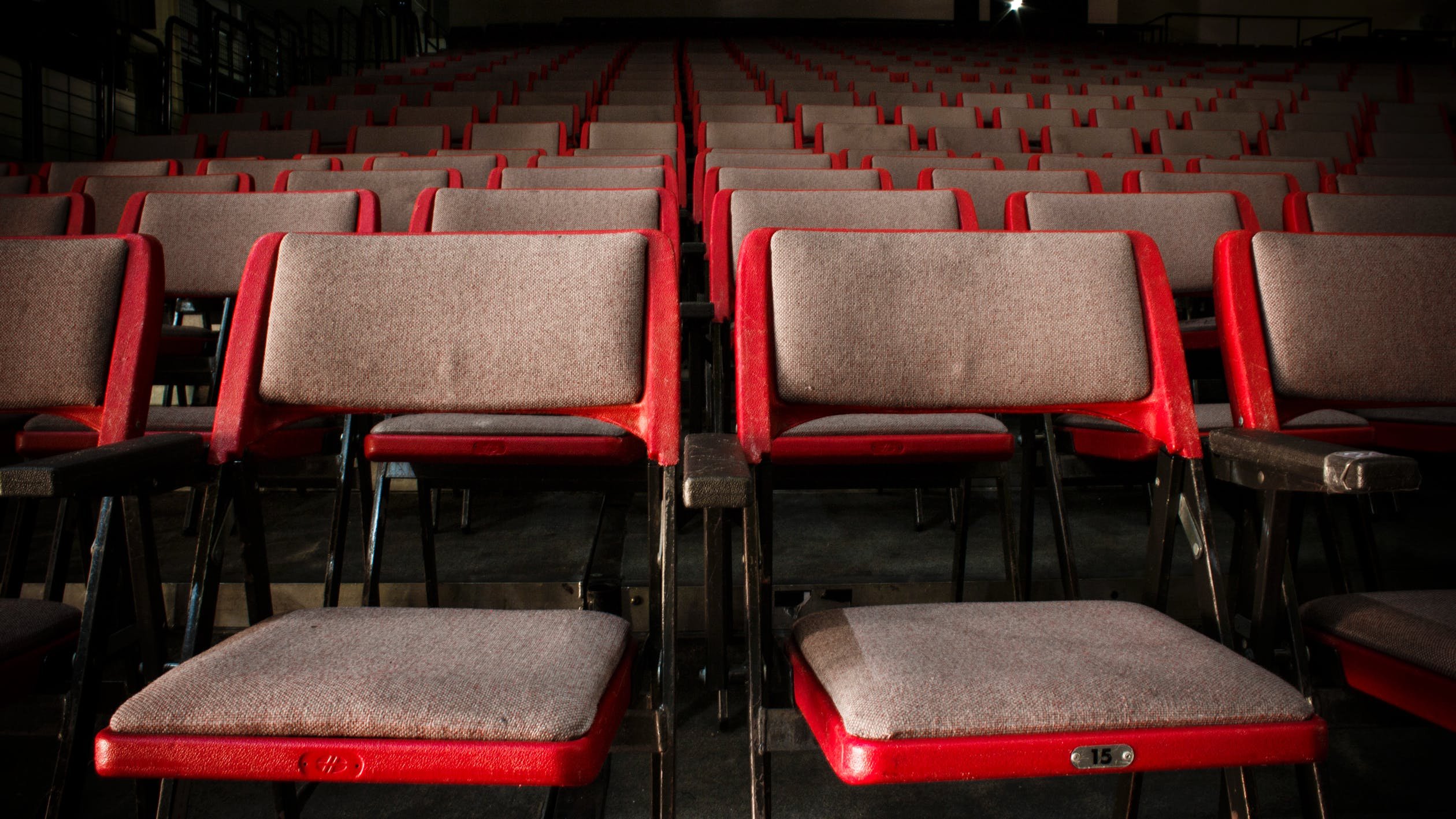 ---
In the second entry of this series, I will recommend a bunch of films, in answer to a handful of movie requests.
Here's a summary for those of you who can't or don't want to listen to my voice:
@ecotone - hangover movies : I'm not sure if any movie will get you over your hangover. It's probably better to close your eyes and wait till the hang is over ;>) but, @ecotone - please continue reading/ listening, some of the following movies that I request to others might be just your cup of ( hangover ) tea.
@inuke asked for a movie that kicks the laziness out of him and gets the writer in him to work: My advice to him is to do the opposite of watching movies or watch some high energy type of films: - Raging Bull (1980), Top Gun (1987), Streets of Fire (1984). Movies from the 1980s usually do the trick for me. The movies on writing that I like - The Shining (1980) and Misery (1990) - to name two of my favorites - will probably have the opposite effect on you. I doubt if they get you to write, haha!
@stephie.spicer asks for some really funny and smart comedies: I just browsed through my letterboxd to see what comedies I've seen and liked from the last decade or so and here are 6 films that I recommend: Downsizing (2017), Wrong Cops (2013), Prince Avalanche (2013), The Kings of Summer (2013), Eagle vs. Shark (2007) and Mr. Lonely (2007)
TO BE CONTINUED...
P.S. Please keep those requests coming ;>)
---
► Listen on DSound
► Listen from source (IPFS)