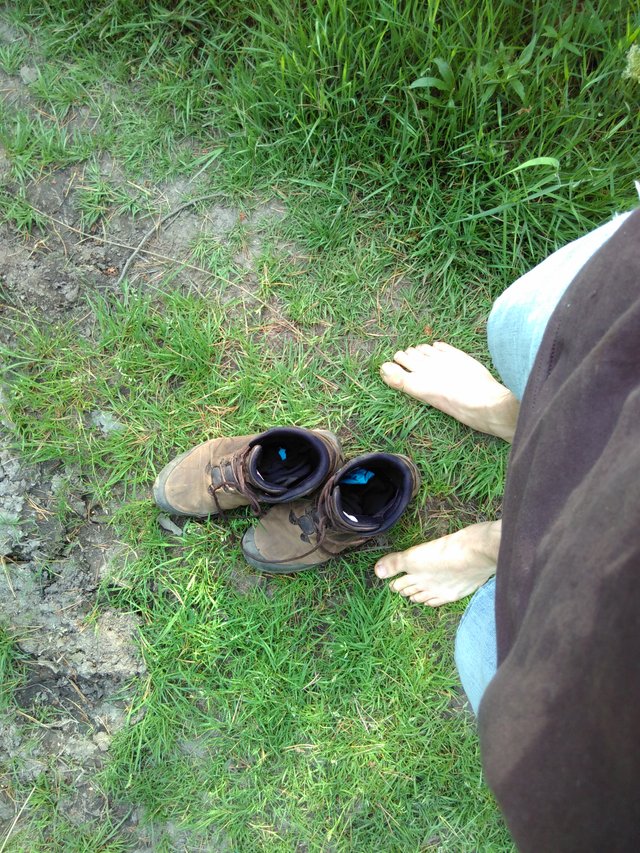 ---
EP6: Vibrational Jibbing to manifestation
Today I am speaking about how I found my space, in this mixed up reality we live in. I speak about my ways to connect with nature; like a fire, barefoot walking or even meditation with trees. It may sounds odd but then thats what we are lead to think once you try it I guarantee your perspective will change!
It's important for our health we understand the importance of our perception, if this is negative this draws in negative energy, when we have a positive outlook we attract the positive into our lives. This have been tried and tested for generation only to be forgotten again. Many are refinding this outlook and turning their lives around me included. Don't list to the media or those who say it crazy, they will be the first to comment on how happy you are!
---
---
Are you on the right vibration...
Discussed today:
My change in perspective
Fires
Barefoot walking
Mediations
Sun gazing
---
---
Some links from today
Grounding UK
Sungazing
Infinte Waters
Jesse Elder
@SashaDaygame
---
---
Thanks for listening and be sure to ask for my views ...
EP5: Social Crediting is coming dreckly ...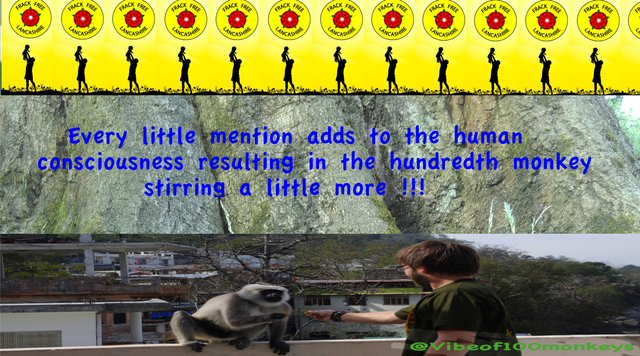 ---
► Listen on DSound
► Listen from source (IPFS)