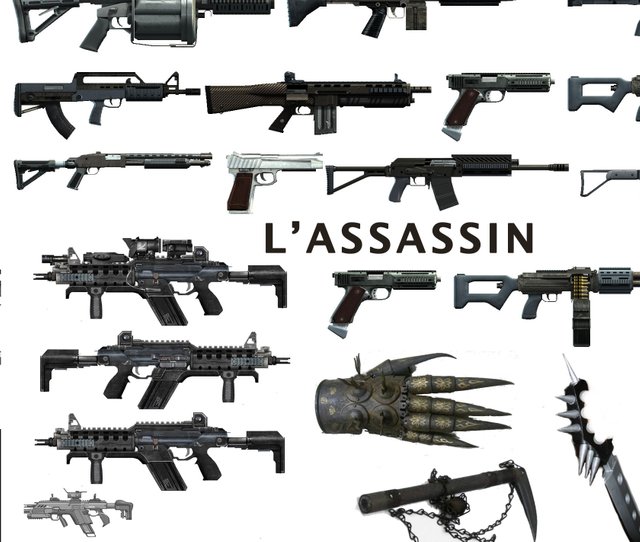 ---
If you listen to this track on a cellphone you'll hear nothing but if you have a descent system crank this shit up and feel the pain.... my desk is shaking as I write this ......and if you have a sub woofer speaker sit on it and enjoy the ride, my treat really.
The goal was to achieve the fattest bass (and the dirtiest also because why not). When you reach really low frequencies they became inaudible.
AUDIO DESTRUCTION
Normally I try to avoid it because it's a thing . when you know that all the tracks are saturated but you keep adding more and more bass, more distortion, then double it, knowing that you reached the limit of insanity a long time ago already, but it's hard to stop.
The brass ensemble is composed of 1 trombone, 2 french horns, 1 trumpet and to complete the musicians required to play this piece live would need to be added 1 drum, 1 bass, and 1 keyboard (a weird one) with their respective musicians.
I call this track L'ASSASSIN
---
► Listen on DSound
► This track on Choon
---
My complete music catalogue is on:
---
---