The Firstborn - Water Transformation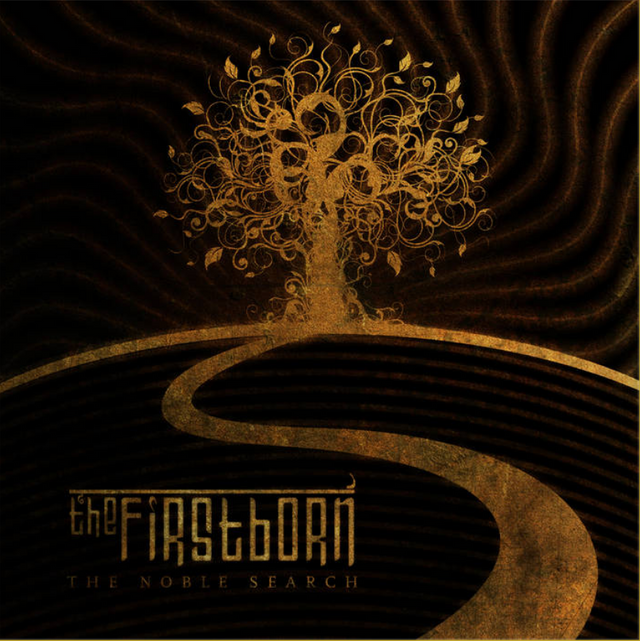 ---
Enter the stream,
Embrace true Sight…
Within the nature of "reality",
Towards realities within.
---
► Listen on DSound
► Listen from source (IPFS)
Authors get paid when people like you upvote their post.
If you enjoyed what you read here, create your account today and start earning FREE STEEM!