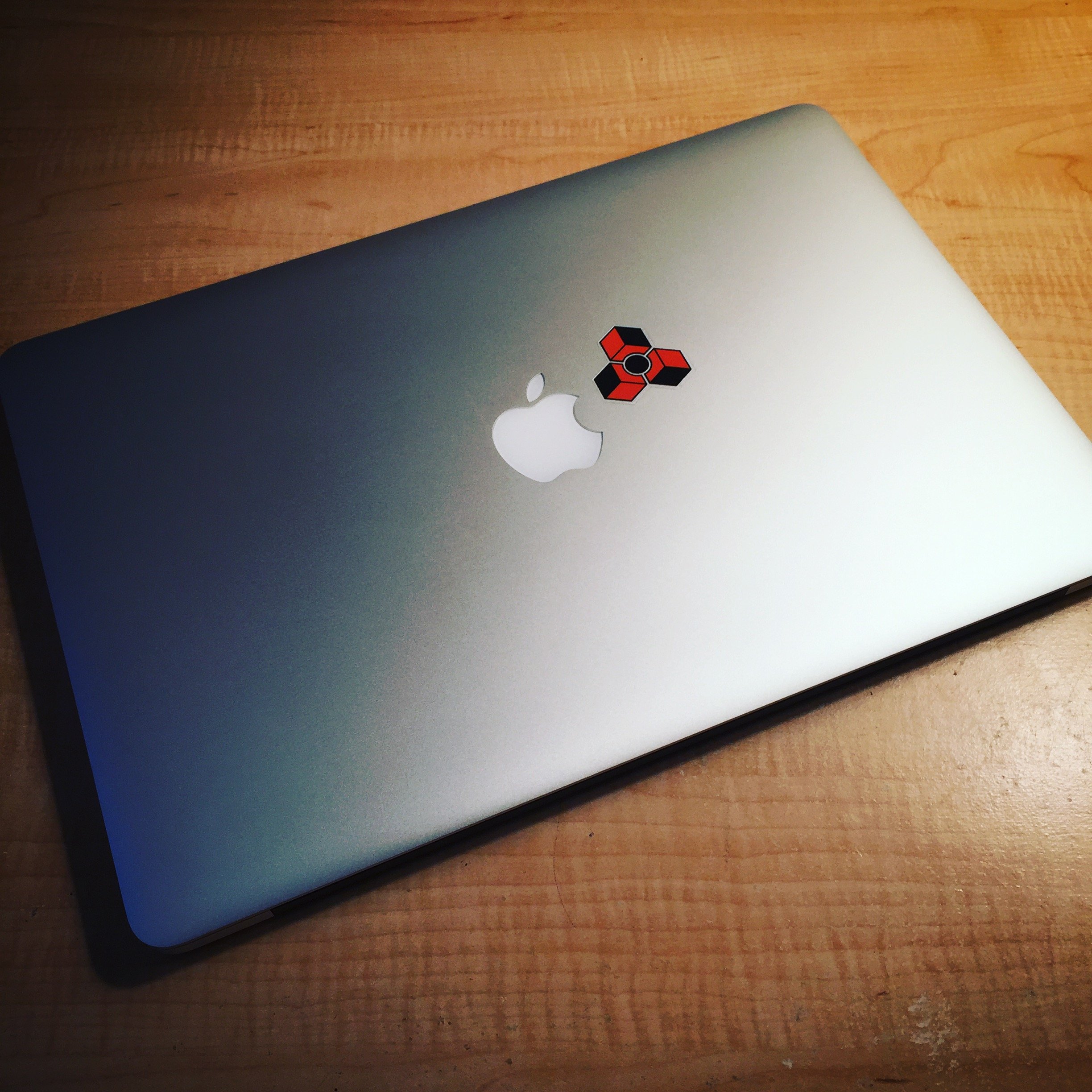 ---
This is another original song off of my album "Illuminate." The song title is derived for all the pieces because this album has a theme of light.
I work very hard to compose complex songs and melodies. It takes my mind away from the troubles of life by creating music, and I hope that you appreciate something about my style.
What gear and software did I use to create this piece?
Midi Controller - Novation Ultranova
Reason 9.5 as my DAW (Digital Audio Workstation)
Neumann TLM 103 Microphone
Norman Acoustic Guitar
Yamaha O1V96i Digital Mixer
Digidesign 003 Rackmount interface
Apple iMac (Late 2011, 20GB RAM, 500GB HD)
This piece is somewhat interesting because I combined electronic sounds with the sound of me playing acoustic guitar. The electronic style that I've been experimenting with is a newer approach compared to older recordings when I made more traditional acoustic based songs. I'm sure as time passes, I'll share more traditional acoustic songs.
One of my biggest inspirations to delve into more electronic sounding music is a DJ by the name of Porter Robinson. I feel that he pioneers the frontier of the electronic music genre.
I've kept a great deal of music private. In fact, I have a huge archive spanning many years. I've been recording music for well over 20 years. Fortunately, I have decided to start sharing more music online.
My 8 year old daughter recently asked me, "Daddy, don't you want to share your music with the world?" Her insight by asking astounded me, and I found inspiration from her to post these on DSound. I look forward to posting more.
Thank you for reading about my second song uploaded to @dsound. I'm very grateful to steemit for creating this platform for musicians. This is a phenomenal medium to connect directly with potential listeners.
If you like this song, I very much appreciate you saying so by upvoting it and letting me know through a comment.
Of course, you can also follow me on my steemit profile to be notified of my posting more.
Thank you!
Sincerely,
Paul
---
► Listen on DSound
► Listen from source (IPFS)