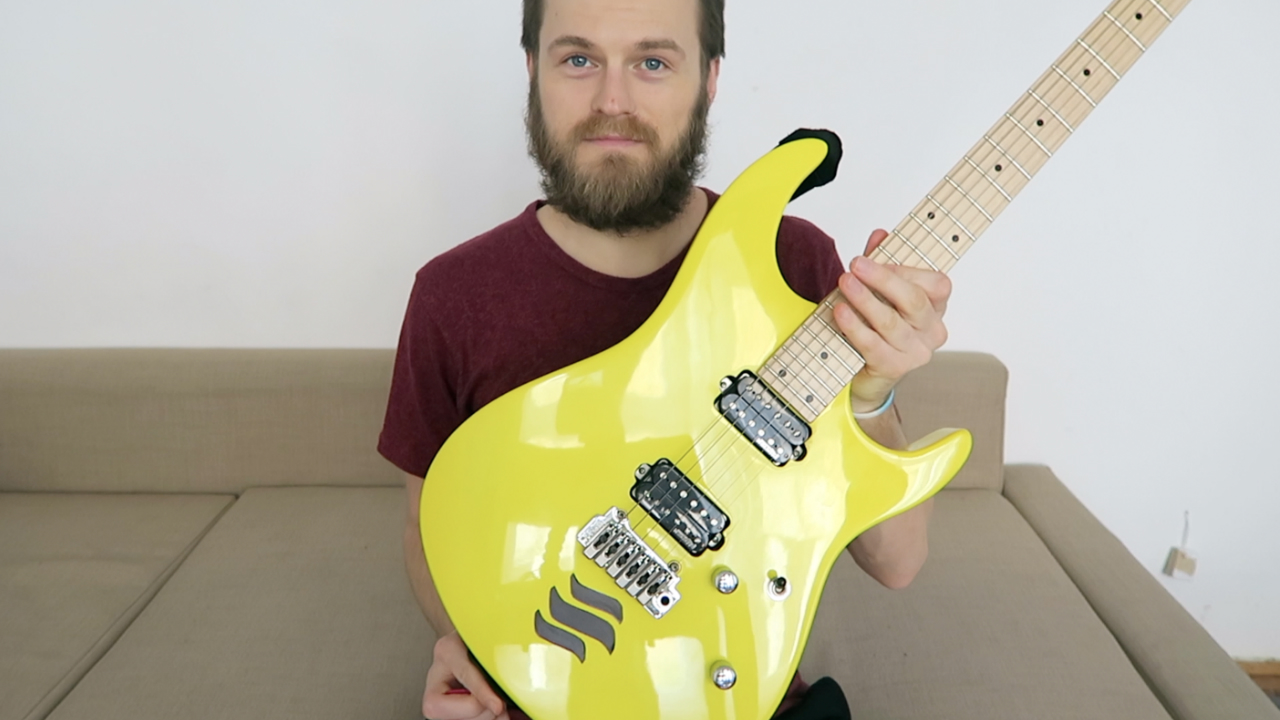 ---
This is my first ever song on the Blockchain and I am so exciting to be finally joining DSound! To prove that this is really my song and me playing, I have made a video of me playing this and uploaded it to DTube (I'm also promoting DSound that way :P) here is the link:
d.tube/#!/v/tanbay/v6p1l0lf
So this is my first original song, I really want to upload songs every day to improve my song-writing and guitar playing since I am really not happy with both at the moment, but then I'm not sure if I'll ever be happy with it so why not start uploading now, right?
Anyways, the song is in A minor, the tempo is 120 BPM and it's a slow pop-rock song, I recorded it with Garage band, the clean Guitar sound is the 'Brit and clean' sound and the Lead guitar is the 'Stadium spread' sound, but I decreased the 'room' sound a little bit. Hope you enjoy it!
---
► Listen on DSound
► Listen from source (IPFS)