Dream Herb. A Dreamwave Track.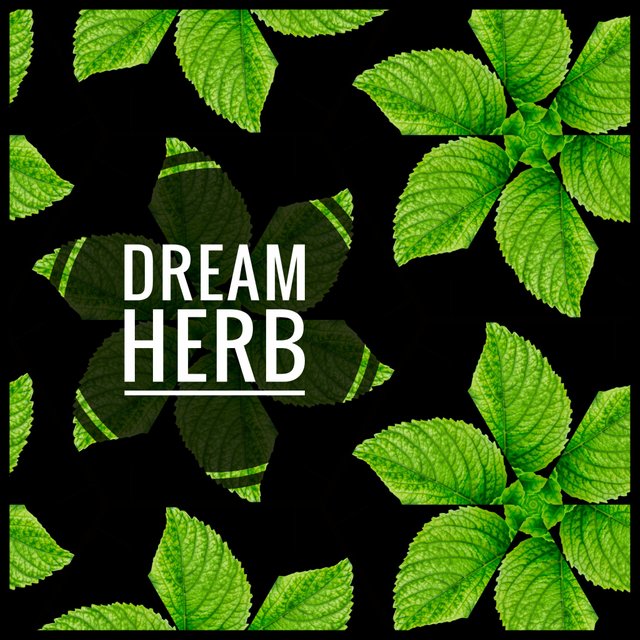 Floating, half awake, a warm multicolored tea helps you drift off into a lucid dream.
Rhythm, Ageless Exposition and a Running Rhodes. Neon Skies and Water flows.
Drift away into a dream within a dream. Nothing is quite what it seems.
Hope you enjoy, Infinite Lovewaves.
---
► Listen on DSound
► Listen from source (IPFS)
Dream Herb