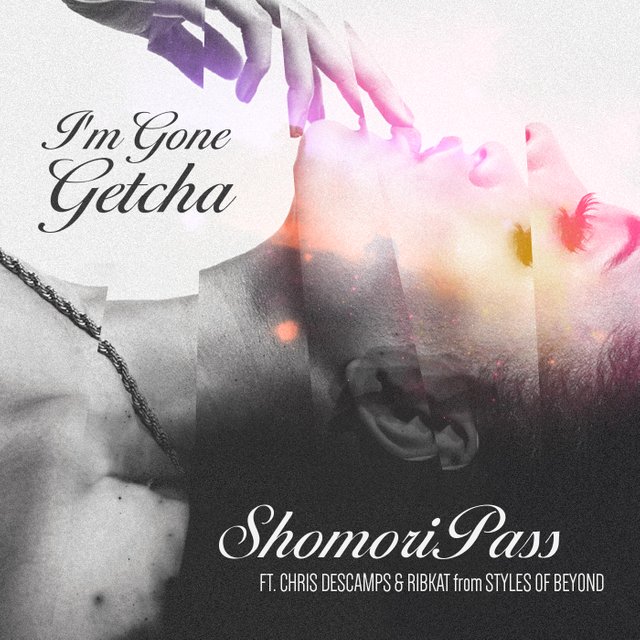 ---
The journey of every romantic relationship begins with the innocence of the chase. These fun and memorable moments in any relationship are the influences of happiness in life. "I'm Gone Getcha" is an attempt to capture those feelings of seduction.
Written Commentary by @shomoripass
This was a fun and exciting jazzy song produced by TheDawn. It also had Tak AKA Ribkat of Styles of Beyond on it with a lead vocal feature. Tak was coming off some huge singles with Fort Minor with singles like "Remember the Name."

The vocal feature had Thai star Chris Descamps of Shining Star delivering the emotional sounds.