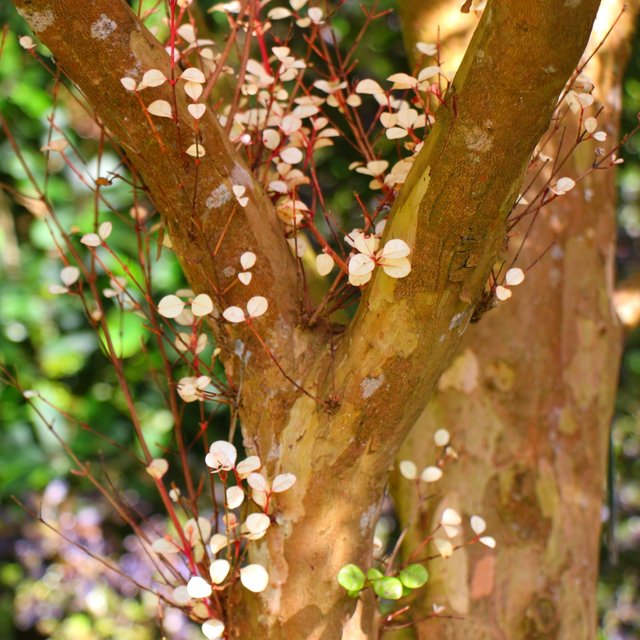 ---
Imaging hot summer mid-day, having a rest under a tree ... breeze calming you down ...
Musically I wanted to experiment when played this tune on iPhone the other day. Wanted to invert what we usually play as a background and bring upfront. And the other way around pads and harmony to dominate. Just like how you perceive reality when falling a sleep or having Catnap break. When loud noises do not matter and you hear more of the ambient instead.
Directly uploaded from Korg Gadget app on iPhoneX. 118Bpm.
Alternative listening and Chooning:
https://soundcloud.com/prockjet/summer-dream-catnap-breeze
https://choon.co/tracks/0ytk1gjgy7w/summer-dream-catnap-breeze/
---
► Listen on DSound
► Listen from source (IPFS)