Dear Steemit friends,
Liebe Steemit Freunde,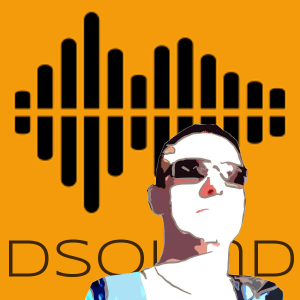 This sunday i have a colorful mix of genres and mostly unknown artist for me. I enjoyed the groove by @theomgbrand and also the power and desperation of @isaria. I smiled when i saw @soundlegion and @djlethalskillz again in the list 😊 Sadly i couldn't hear all entries i wanted because DSound didn't play them, i tried with reloading the page, clicks into different times on the wave diagram but no chance! @prc what's the reason is this a major drawback for IPFS? Following my Top 5. Tell me if you like what's on DSound the great invention for Music on Steemit by @prc!
Diesen Sonntag habe ich einen bunten Mix von Genres and überwiegend für mich unbekannte Künstler. Ich habe den Groove von @theomgbrand und auch die Kraft und Verzweiflung von @isaria genossen. I freute mich als ich @soundlegion und @djlethalskillz wieder in der Liste sah 😊 Leider konnte ich nicht alle Songs durchhören die ich wollte, weil DSound sie einfach nicht abspielen wollte. Ich versuchte die Seite mehrfach neu zu laden oder auch in das Wave-Diagramm an verschiedenen Zeitpunkten reinzuklicken, keine Chance. @prc was ist der Grund für diese Aussetzer, ein grundlegender Nachteil von IPFS? Folgend meine Top 5. Sag mir wenn Dir das auf DSound gefällt, die großartige Erfindung für Musik auf Steemit entwickelt von @prc!

following my Top 5:
Folgend meine Top 5:
Desperation and anger i would describe the feelings in this heavy rock song! Very cool and powerful!
Verzweiflung und Wut würde ich die Gefühle in diesem Heavy Rock Song beschreiben! Sehr cool und kraftvoll!
I had crunch time in preparation for a exhibition and this song was the perfect fit for my sentiment.. restless.. i think i heard it already months ago but good to have you here again @soundlegion! 👍
I war gerade etwas in Zeitnot in Vorbereitung auf eine Messe und dieser Song passte perfekt zu meiner Stimmung.. rastlos.. ich denke ich hörte das Stück schon mal for einen Monaten aber gut Dich wieder hier dabei zu haben @soundlegion! 👍
Socio-critical themes and wonderful groove to enjoy with closed eyes.. i like the piano with pads and overall mood!
Gesellschaftskritischer Text und sehr schöner Groove zum Augen schließen.. mag das Piano mit Pads darunter und ganze Stimmung!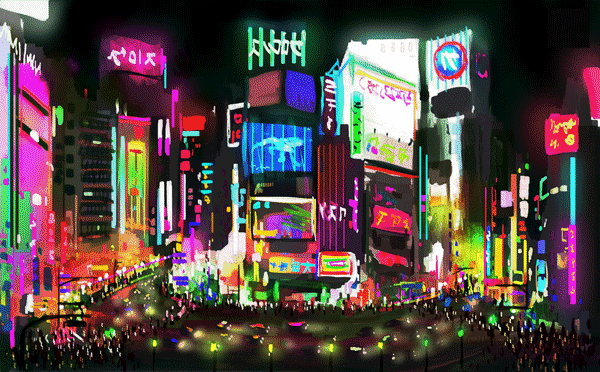 Haha, i believe i had this rap already in my TOP5 and this remix is just a variation.. and again great fun! 😎👍
Haha, ich glaube ich hatte diesen Rap schon mal in meiner TOP5 und dieser Remix ist nur eine Variation.. aber wieder ein großer Spaß! 😎👍
nice folk song! That's it.
schöner Folk Song! Mehr gibt es nicht zu sagen.
🎶 BONUS 🎶
Funny Ska.. i was liven up for wind instruments which is very rare 😁
Lustiger Ska.. ich war heute in Stimmung für Blasinstrumente was sehr selten ist 😁

The list consists just of tracks i liked to listen, whether they were old, covers, remixes or else.. it doesn't matter.
I decided to maintain the Top 5 to provide a compact list. The bonus track is because i couldn't resist to list a sixth great track here 😎
Die Liste besteht aus Tracks die gern höre, egal ob sie schon älter sind, Cover, Remixes oder sonstwas.. egal.
Ich hab mich entschieden die Top 5 zu belassen und damit eine kompakte Liste anzubieten. Der Bonustrack ist weil ich einfach nicht widerstehen kann einen 6. Track mit reinzunehmen 😎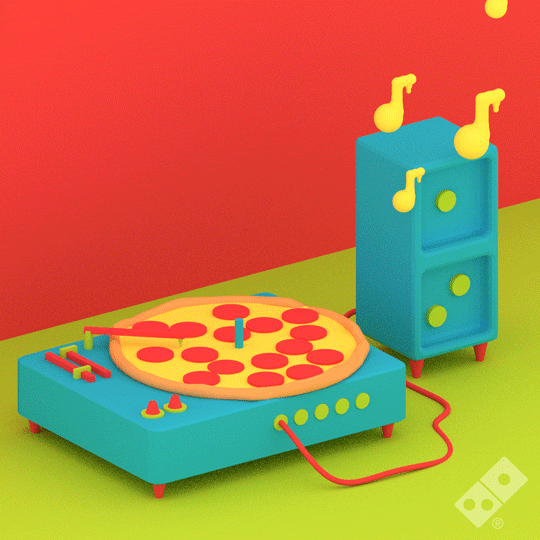 🙋Important Reminder Please Read!🙋
From my point of view the votes are no indicator for the best pieces! That's important, like often excellent posts on Steemit get lost because of low reputation score or $0 start in feed so i think it's similar if someone looks just on the stats below the title.. I highly encourage everyone to take time for a audio sample of each track to support great artists who not the attention they deserve! There are hidden gems on DSound!
Aus meiner Sicht sind die Votes kein Indikator für die besten Stücke! Das ist wichtig, wie oftmals exzellente Artikel auf Steemit einfach verloren gehen wegen zu geringer Reputation or $0 im Feed. So denke ich ist es ähnlich wenn jemand einfach auf die Statistiken unter dem Titel schaut.. Ich ermutige jeden sich etwas Zeit zu nehmen und eine kurze Hörprobe von jedem Stück zu machen um großartige Künstler zu unterstützen die einfach zu wenig Aufmerksamkeit auf DSound bekommen! Es gibt versteckte Juwelen auf DSound!
👍 If you like the read please follow me, vote me up and resteem! 👍 Thank you !👍
see also my other posts
Exciting times ahead steemit friends!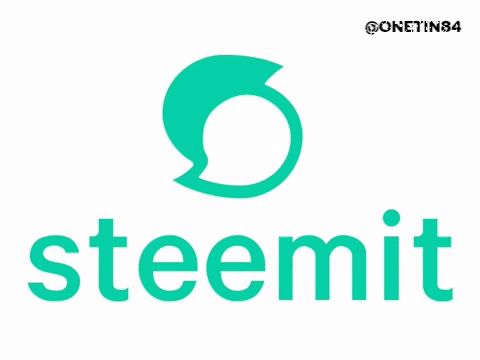 rendered animation by author
---
---


---
Don't forget to vote for up to 30 witnesses to maintain the greatest social platform STEEMIT!
---
unmarked pictures/animation from giphy.com, pixabay.com