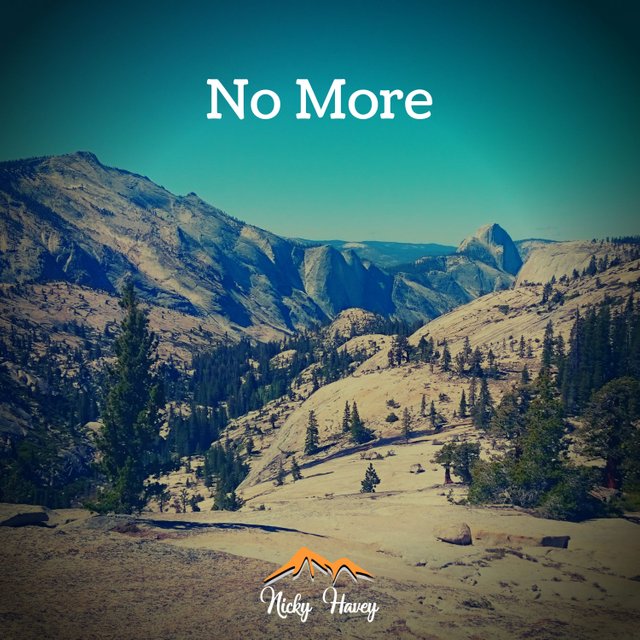 ---
Some of you may recognise the vocal of this one (although it's a home made sound clip from a website called acapellas4u) - there's an SBI available for the first person to correctly guess in the comment below which song it's from originally!
I think I'll be releasing this one later in the year perhaps (although I have said that about pretty much every track I've uploaded LOL) but it is nice to be back in the realms of 174BPM land (this is how it sounds like @simplymike haha) having had a full weekend of life at around 140-145BPM as I explored the Trance genre a lot more! So much so that I have a feeling I'll be diving in to it a lot more in the future which spurred on a massive update on all my platforms from steem to choon to facebook, twitter and my website with the latest wording, pictures and thank goodness I got rid of that damn old picture that was polluting your screens the last couple of years haha!
Anyway, I hope you enjoy this one
Take it easy
Nicky

PHC Top 3 - A Chance To Win From A Growing Prize Pool
Well, whilst I'm here, I might as well take the chance to tell you about a new contest that I've been a part of with the Power House Creatives called @phctop3. All you need to do is tell us what your top 3 favourites for a chance to win from a growing prize pool - more info here.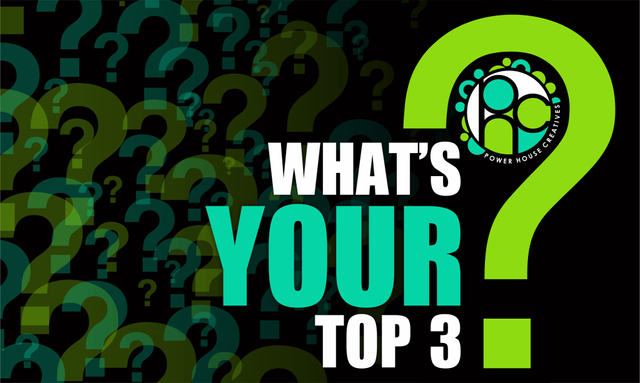 Electronic Music Alliance (EMA)
EMA is a growing electronic music community run by electronic musicians FOR electronic musicians. We have weekly playlists on a variety of platforms to cater for all streaming preferences - make sure you follow our blog for your weekly dose here. We're also launching a new community run label called Electronic Alliance Records which aims to spread the word even more for our artists - check the latest developments and what music is coming up here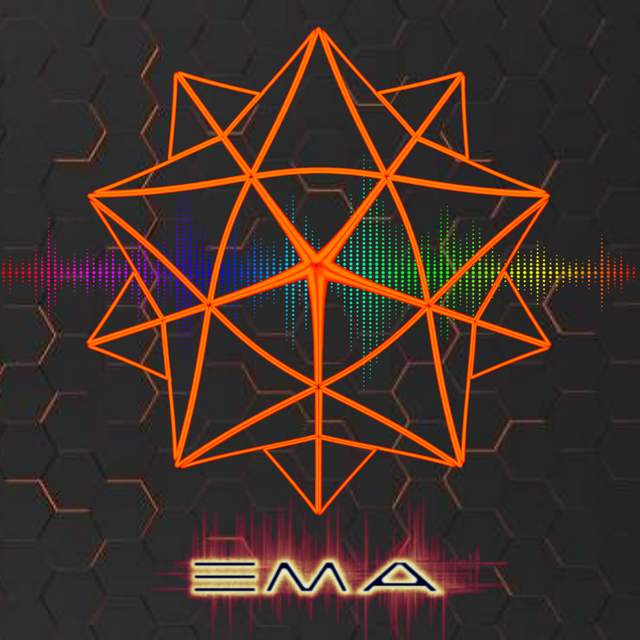 ---
► Listen on DSound
► Listen from source (IPFS)