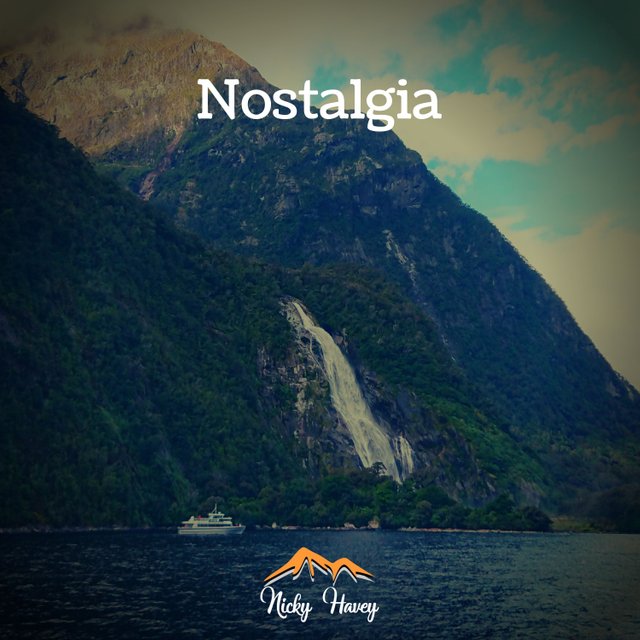 ---
I've been really feeling the trance vibes recently and I wanted to throw the kitchen sink at this track, which couldn't be any fresher as I just finished it (5th Aug 2019) and had to complete the "Weekend of Trance" series with a high energy track, taking me back to the good old days when I feeding off the Ministry of Sound vibes from 1999-2004,
I'll release these in an EP later in the year but I hope you enjoy these rough demos in the meantime!
Alternative playback link can be found here and if you wanted to hear the whole Havey Trance collection from this past weekend then I made a dandy little playlist - click the image below to trance out :)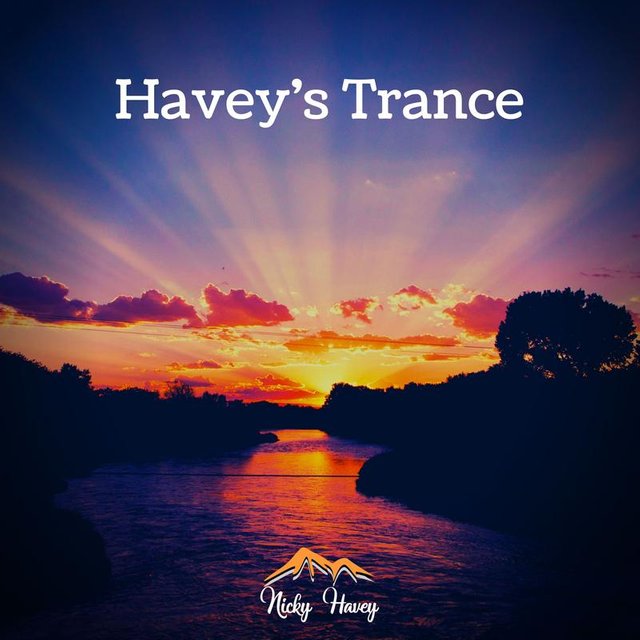 Nicky
P.S. Sorry for the tag but thought @uwelang @simplymike and @foxyspirit may like to hear the latest trance upload (as I have seen you guys enjoying your trance - hope I have done the genre justice this last few days!)

PHC Top 3 - A Chance To Win From A Growing Prize Pool
Well, whilst I'm here, I might as well take the chance to tell you about a new contest that I've been a part of with the Power House Creatives called @phctop3. All you need to do is tell us what your top 3 favourites for a chance to win from a growing prize pool - more info here.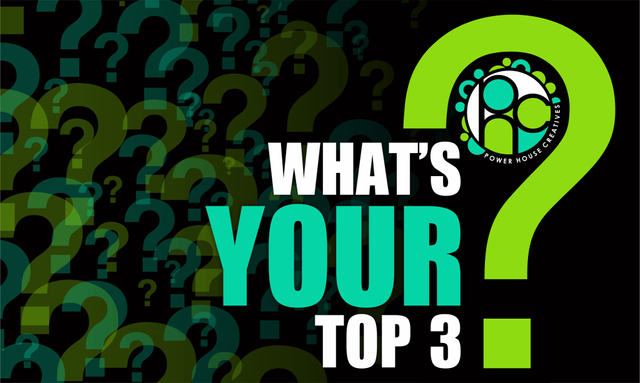 Electronic Music Alliance (EMA)
EMA is a growing electronic music community run by electronic musicians FOR electronic musicians. We have weekly playlists on a variety of platforms to cater for all streaming preferences - make sure you follow our blog for your weekly dose here. We're also launching a new community run label called Electronic Alliance Records which aims to spread the word even more for our artists - check the latest developments and what music is coming up here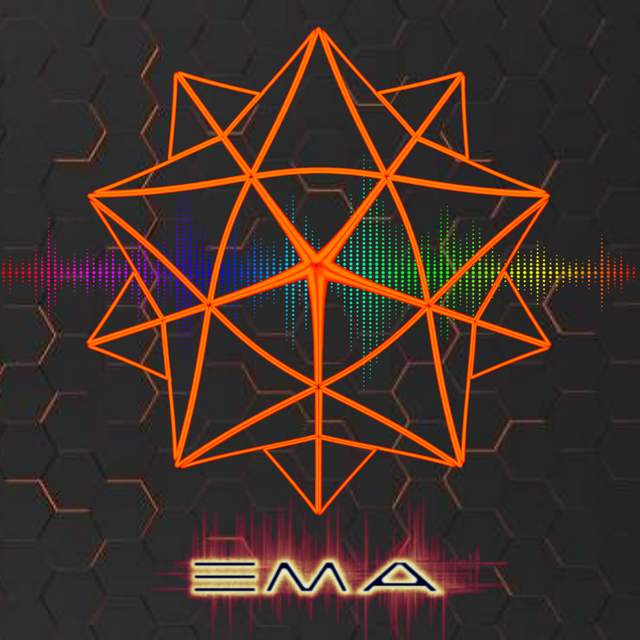 ---
► Listen on DSound
► Listen from source (IPFS)