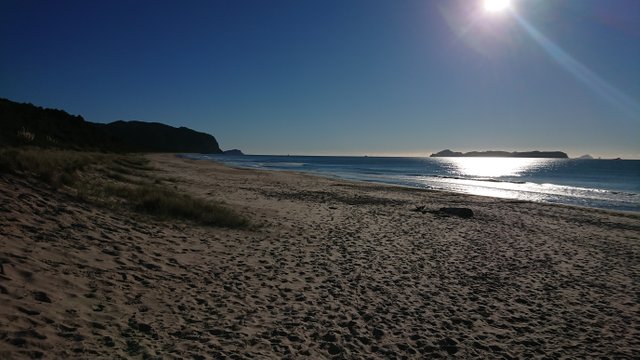 ---
Start Again
So here it is, 5.5 weeks of pure adventure in two of the most beautiful islands I've had the pleasure of exploring - New Zealand's North and South Island. I finished up proceedings at Opoutere Beach this morning to cap it all off.
Now I'm ready to start again on a new travel adventure for the next month as I'm meeting back up with my friend in Melbourne and things will probably be a lot more chilled, my feet will thank me for it I'm sure haha!
Cheers New Zealand, you're awesome!
I felt it was appropriate to upload my chilled DnB remix of a lively original by Miss Tantrum, the lyrics seemed appropriate given the situation now.
Actifit post to follow from today's adventures.
Stay safe and I hope you enjoy!
Nicky
Lyrics
Just give me some time
To clear my mind
Perhaps we can start again
Just give me a sign
Some peace of mind
Perhaps we'll have a chance
Who knows if it's right
To carry on another night with you?
Who knows what to do?
Lost inside a maze, no straightforward way through.
Just give me a sign
Just give me some time

PHC Top 3 - A Chance To Win From A Growing Prize Pool
Well, whilst I'm here, I might as well take the chance to tell you about a new contest that I've been a part of with the Power House Creatives called @phctop3. All you need to do is tell us what your top 3 favourites for a chance to win from a growing prize pool - more info here.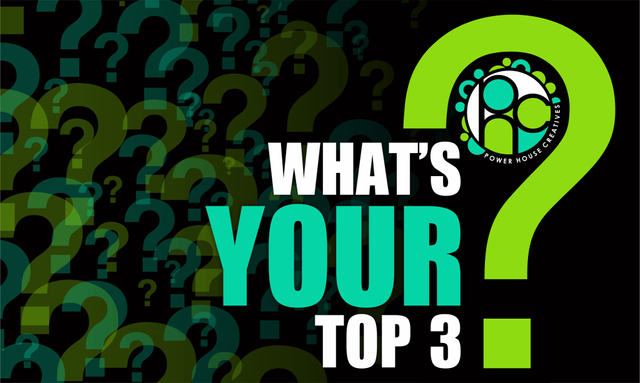 Electronic Music Alliance (EMA)
EMA is a growing electronic music community run by electronic musicians FOR electronic musicians. We have weekly playlists on a variety of platforms to cater for all streaming preferences - make sure you follow our blog for your weekly dose here. We're also launching a new community run label called Electronic Alliance Records which aims to spread the word even more for our artists - check the latest developments and what music is coming up here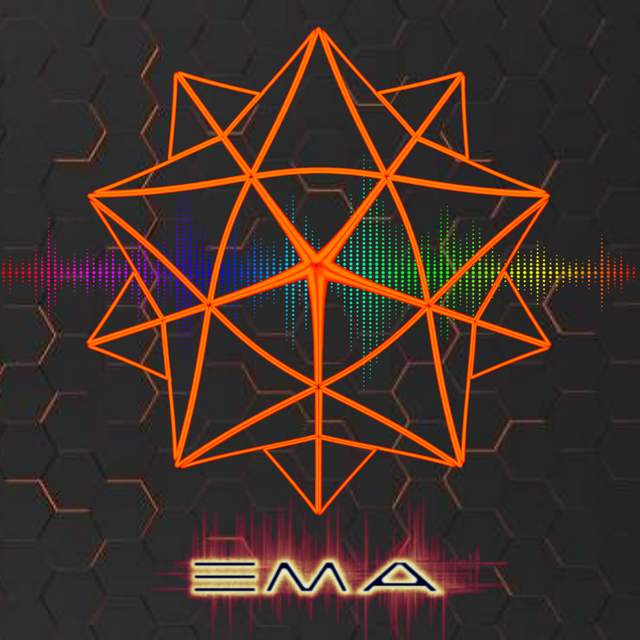 ---
► Listen on DSound
► Listen from source (IPFS)