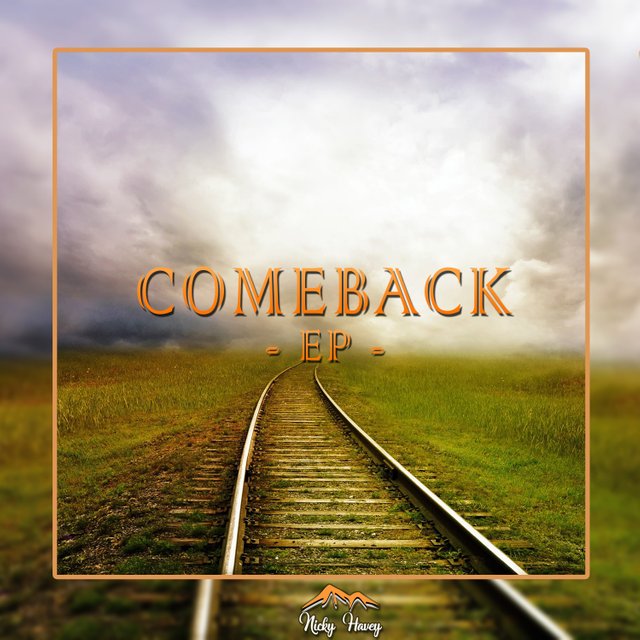 ---
Introduction
Slowly but surely, I'm writing the more in depth blogs about this EP I released on 20th December 2018, sharing experiences of how I've come back from tough situations and the importance of not giving in. Click the images below to refresh your memory about them: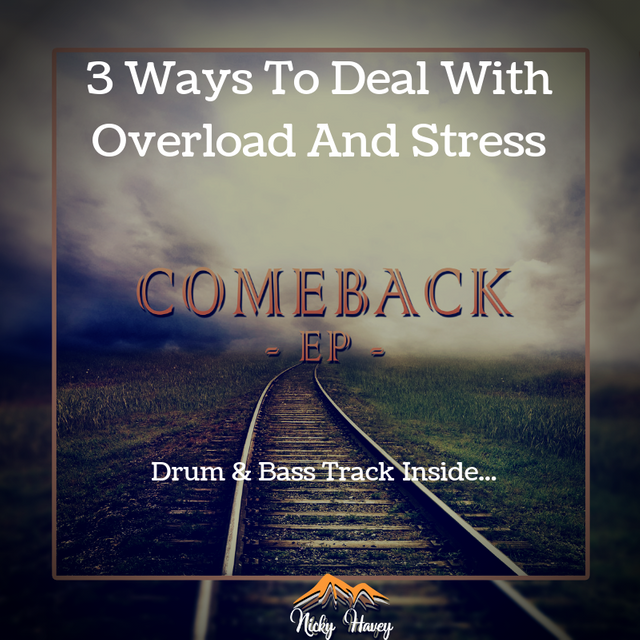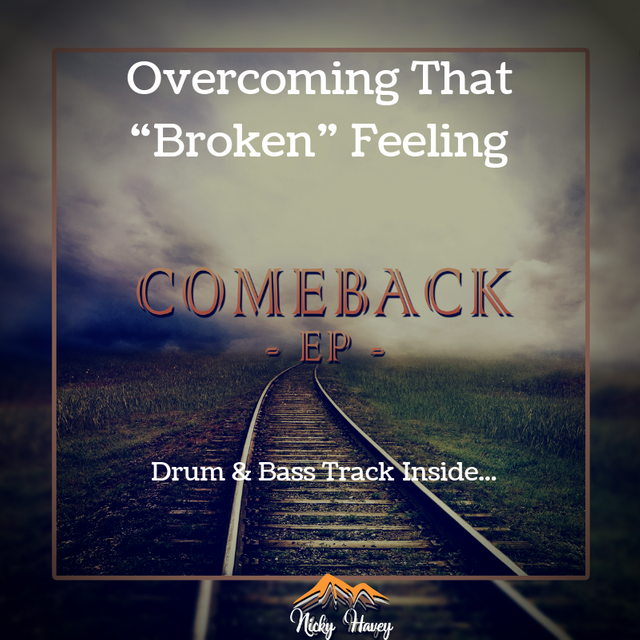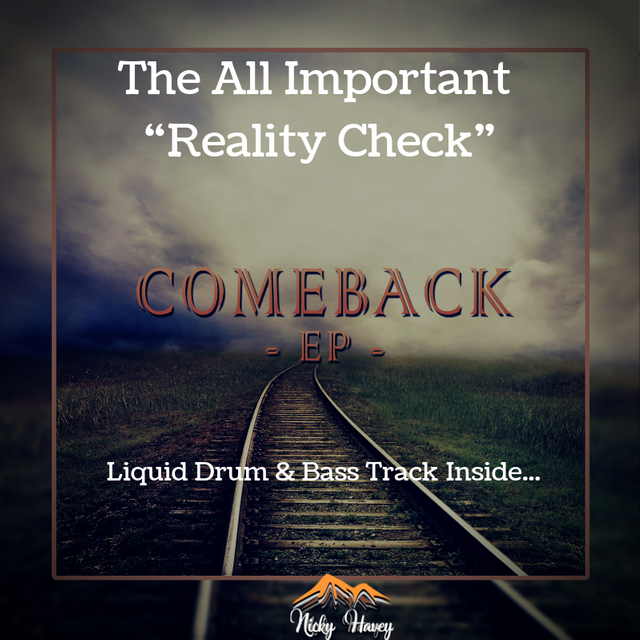 Much To Learn
The fourth track of the EP called Much To Learn is meant to depict the feeling that we do have "much to learn" once we have had our reality check about the situation we find ourselves in. The melancholy, distant feeling sounds I put in from the offset are there to show the feeling that where we want to be is a long way away but it's still within reach if we want to get there. There's just a lot to learn in the process - a full blog will be coming out over the weekend about this so brace yourselves for that! I hope you enjoy!
Comeback EP
This is about a personal journey of going through the motions and coming back from a feeling of Overload with things that are happening in your current situation. You get so overwhelmed you feel Broken but this doesn't do you any good so you need to take a Reality Check. This gives some perspective and you realise you have Much To Learn, you realise you can achieve so much so you Can't Give In and you achieve awesomeness when you've made your Comeback.
A big thanks to @sagescrub for creating an amazing plugin for WordPress which allows you to pay for things in Steem! I'm pleased to say you can get the whole album, including the amazing artwork from Gabriela using Steem here
I hope you enjoy!
P.S. A huge thanks to @gabrielatravels for sorting the artwork for me here, absolutely love the artwork! Check her posts out about all things travel :)



---
---
► Listen on DSound
► Listen from source (IPFS)