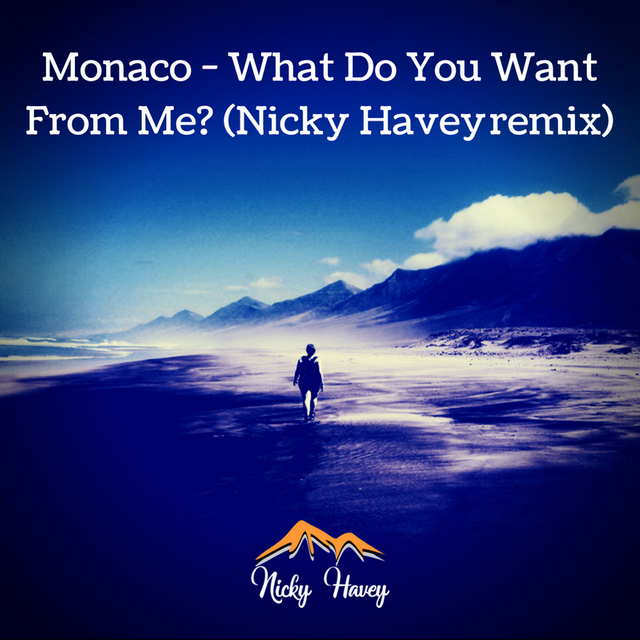 ---
Thank You!
Firstly, another big milestone reached on Soundcloud as I reached 33,000 plays recently and I wanted to say a HUGE thanks to everyone who has supported, listened and followed my ramblings over the last 8 years on the platform! But of course with the advent of all these new streaming sites, the numbers may well be spread out across different services now so we will see how it goes in 2019!
What Do You Want From Me?
I loved this 90s one hit wonder from Monaco as I would listen to it to help me get through a few relationships where I'd be left wondering "what the hell happened?"
So I wanted to do a Drum & Bass remix of it, giving it a more modern spin with my own stamp on it.
I hope you enjoy it and it is a free download so make sure you get yourselves a copy.
Connect with me on the socials:
https://facebook.com/nickyhaveyofficial
https://twitter.com/NickyHavey
https://nickyhavey.co.uk


---
► Listen on DSound
► Listen from source (IPFS)