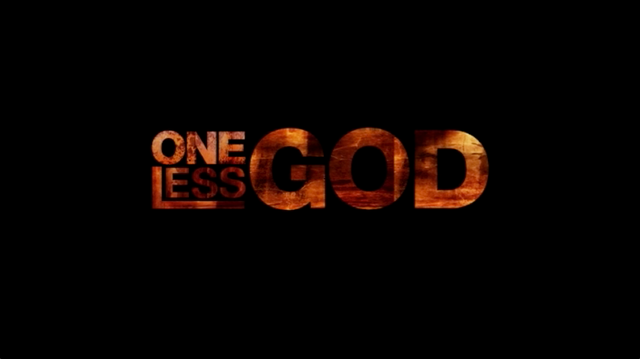 ---
This soundtrack was part 1 of 2 teaser trailers that I did the soundtrack on for a full length Australian feature film called One Less God. It needed to be gritty and intense because the film is based on the horrific true story of the terrorist attack sieges that happened in Mumbai, India in 2008. I worked very closely with the director who was very specific about what he wanted, yet he had absolutely no music understanding at all, so I had to do a lot of musical interpreting. In fact, I had to employ a lot of my polyrhythmic technical knowhow to make it work in sync with the drama unfolding on the screen, as it was a polyrhythmic nightmare puzzle to solve, but solved it I did (that's an interesting story unto itself, that I'll save for another time).
INSTRUMENTS: I played a mohan veena (21-stringed hindustani slide guitar), 12-string fretless cümbüs, bass, sung all the vocals, played all the pad, programmed the drums and produced the rest of the track in Cubase Pro.
The actors' voices and special fx (guns, door knocks etc) you hear are from the film.
If you would like to actually see the trailer for the film with the music in it, please let me know and don't forget to upvote, resteem, follow and comment...
Written, performed, recorded, produced and mixed by Nathan Kaye at Dreamseeds Sound Design Studio.
copyright © & ℗ Nathan Kaye 2013. All rights reserved.
---
► Listen on DSound
► Listen from source (IPFS)