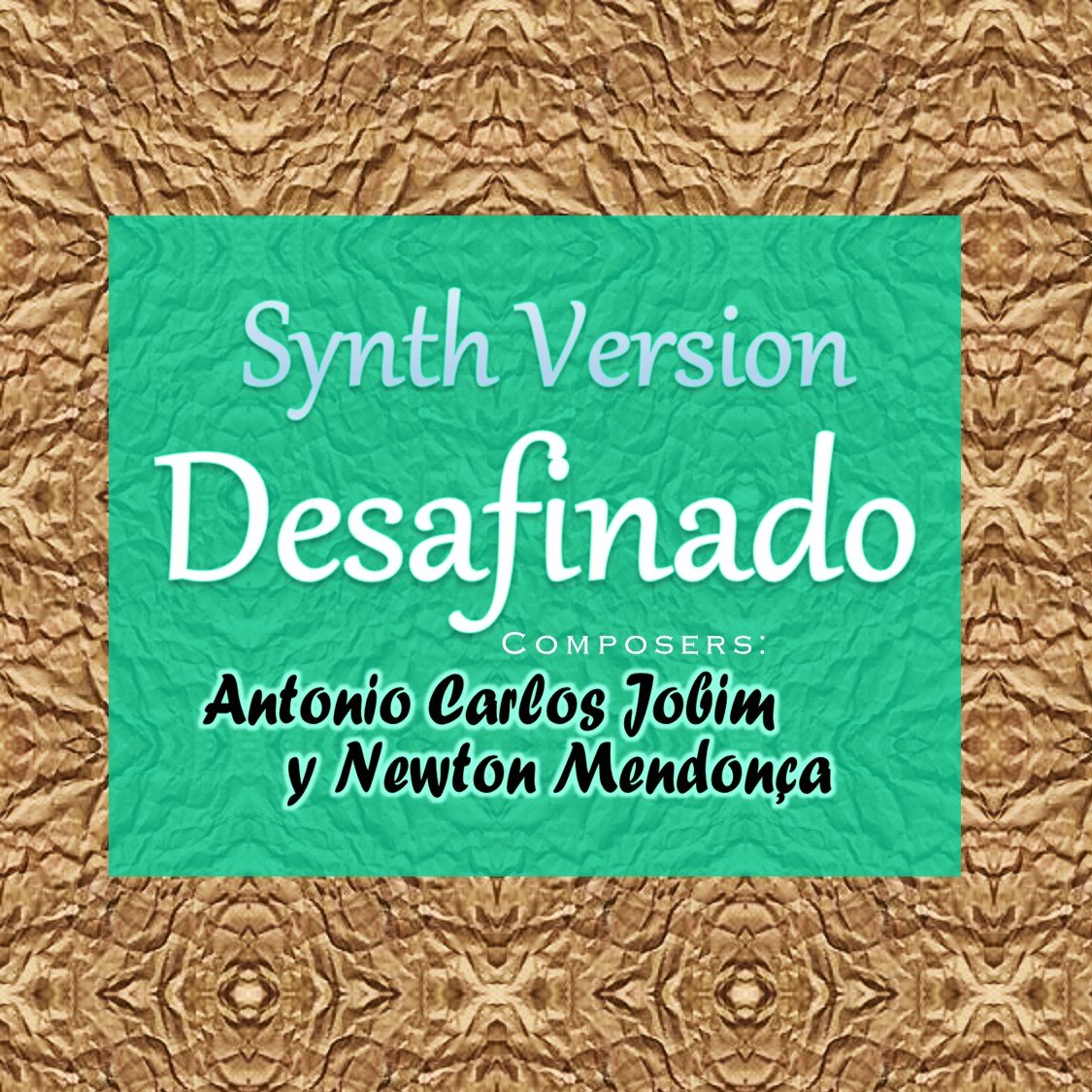 ---
Desafinado es una canción de bossa nova compuesta por Antonio Carlos Jobim y Newton Mendonça. En el mundo anglosajón circula una versión con letra de Jon Hendricks y Jesse Cavanagh. La versión de Stan Getz y Charlie Byrd fue un gran éxito en 1962, alcanzando los puestos 15 y 4 en las listas de pop y música ligera de Billboard. La letra es una respuesta a las críticas brasileñas de la época, que tachaban a la bossa nova de música para "cantantes desafinados".
---
Desafinado is a bossa nova song composed by Antonio Carlos Jobim and Newton Mendonça. Anglo culture has its own version with English lyrics written by Jon Hendricks and Jesse Cavanagh. Stan Getz with Charlie Byrd's version was a big success in 1962, getting 15th and 4rd places in pop and light music Billboard charts. The message is a response to Brazilian critics by the people of that time, who considered bossa nova was music for "off-key singers".
(Fuente - Source // es.wikipedia.org/wiki/Desafinado)
---
mediad.publicbroadcasting.net/p/shared/npr/styles/x_large/nprshared/201711/523023314.jpg
---
---
En mi #IntroduceYourself les hablé sobre mi carrera musical, desde sus inicios. Allí les decía que empecé tocando en una agrupación de Samba, así que me siento vinculado con la música brasilera, en algún modo. También ha sido la influencia de mi padre que me ha dado una apreciación sobre esta música en particular.
---
My #IntroduceYourself includes most of the details about my career, including my beginnings. WHat I told you there is that I started to work as a musician playing Samba, so I feel I have a connection with Brazilian music, in a sense. It has also been my father's influence which has given to me certain sense of appreciation about this particular music.
---
---
KEEP IN TOUCH!
---
► Listen on DSound
► Listen from source (IPFS)