Plethora - IX. KAIZEN (from Age of CHANGES album)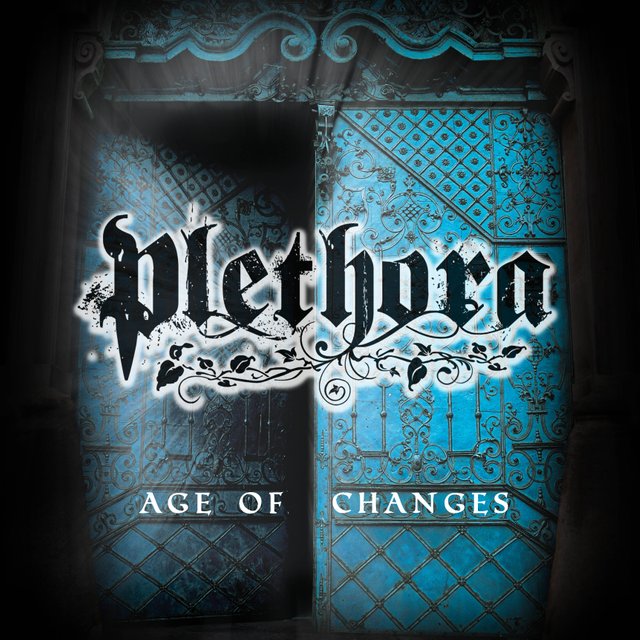 ---
Kaizen song from Age of Changes album by Plethora
Plethora is a female fronted metal band from Poland. Our music is fast, energetic and full of heavy riffs, nice rhythms and surprising vocal.
Free download Plethora's music:
MP3: drive.google.com/file/d/0B4cjwi43EATid3lpT2FUbDlnbHM/view?usp=sharing
FLAC: drive.google.com/file/d/0B4cjwi43EATiRDhnQ2FheTEtajg/view?usp=sharing
WAV: drive.google.com/file/d/0B4cjwi43EATiV3V3ZDVTM0tyLW8/view?usp=sharing
Plethora - Kaizen
music: Krystian Przybylski & Plethora
lyrics: Wojciech Surowiec
One! Problems always come and problems always go,
Think how to use them to make you strong.
Two! One question is never enough,
go deeper and deeper to find what lies above.
Three! Don't be too proud, genious might be a fool.
Four! Just dream your dreams and make them come true.
Five! Everything around you ain't gonna be the same
Everything around you is what you can't blame
Fear nothing, fight for you.
Fear nothing, fight for ''them''.
Fear nothing, when you are knocked down!
Get up, get up, get up! x10
Ref. We have one life, so no time for regrets.
A great fall needs a great man.
Remember who you are.
Six! Don't seek an average life that gives you safety - chase your dreams diligently
Seven! Rich aren't born rich - is money what you wanna reach?
Eight! Be clever - everything and nothing is given
Nine! All the mistakes are truly forgiven
Ten! Gifted with new day release your pure mind what you need you will find.
Fear nothing, fight for you.
Fear nothing, fight for ''them''.
Fear nothing, when you are knocked down!
Get up, get up, get up! x10
Ref.
We have one life, so no time for regrets.
A great fall needs a great man.
Remember who you are. x2
Solo
Ref.
We have one life, so no time for regrets.
A great fall needs a great man.
Remember who you are. x2
Social media:
Plethora's Website: plethora.com.pl
Plethora's Facebook: facebook.com/bandplethora
Plethora's Instagram: instagram.com/bandplethora
Plethora's YouTube channel: youtube.com/channel/UCX6PB5uT0UWgIlGwedq4McQ
Mix&Mastering: Paweł Jakubowski ([email protected])
Plethora's band MEMBERS:
Adka Niksińska - vocal
Sebastian Szarapow - bass
Krystian Przybylski - guitar
Damian Mikulski - guitar
Mateusz Gawron - drums
facebook.com/mategawron
---
► Listen on DSound
► Listen from source (IPFS)