The Benefits Of Reading - Open The Box Podcast #2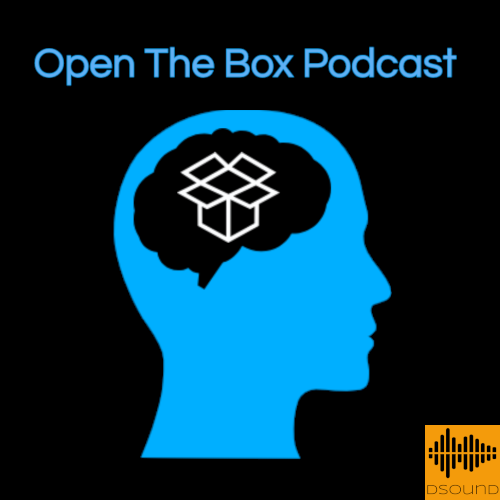 ---
Here is the 2nd installment of the Open The Box Podcast where I share 2 benefits of reading and how it can be so powerful in shaving years of unwasted time of trial and error in our life!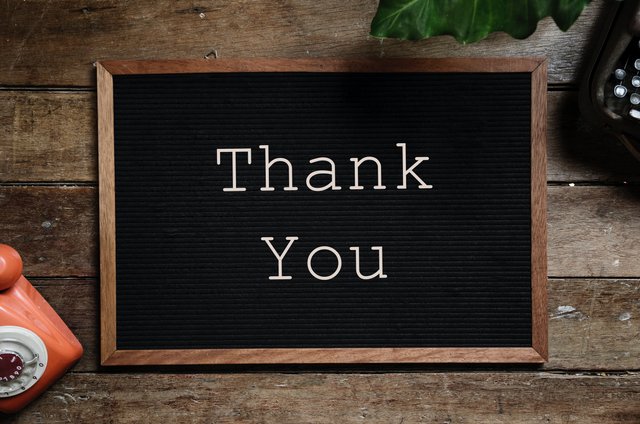 Thank you very much for reading today's Thought For The Day. Let me know your thoughts in the comments below, I'm eager to hear!
Please resteem, upvote and follow!
Everyone who resteems this post will win a 25% upvote from me! Roughly ($0.08).
Post if you did in the comments below!
If you have @steemauto, please add us to your FanBase / autovoter!
Best,