(Silence) Cymatics king of beat contest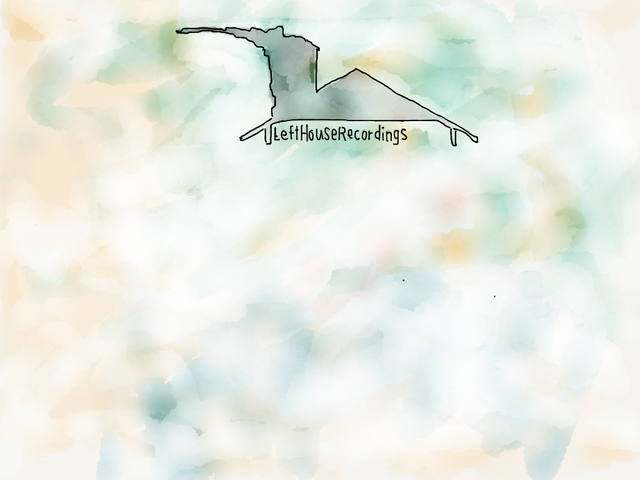 ---
This is back from the first KOB Cymatics put on in 2019.
They are hosting a few beat contest now as well. I like the way they function over there.
I find their sample packs and platform they run very Gart Vee for the bedroom producer!
Check them out, and this beat I made with one of their packs.
---
► Listen on DSound
► Listen from source (IPFS)