My Original Song - 'Welcome To Country'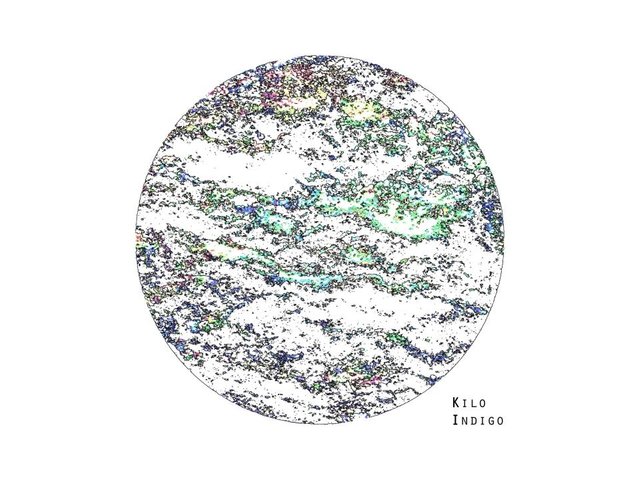 ---
Hello Fellow Steemians!
This is another song from my political, fingerpicking, acoustic period. I lived in Australia for a year and at one point learned of the Aboriginal practice of 'Welcome to Country'. Before the invasion, Australia was 234 separate countries. My flatmate at the time told me that if one country ran out of resources, another country would allow them to use their resources after a 'Welcome to Country' ritual. Of course, the white European settlers were never 'welcomed to country' and to this day there is no legal agreement between the settlers and the indigenous Australians. As an outsider, I tried my best to reflect this difficult history in my song.
Steem on, ya crazy diamonds!
---
► Listen on DSound
► Listen from source (IPFS)