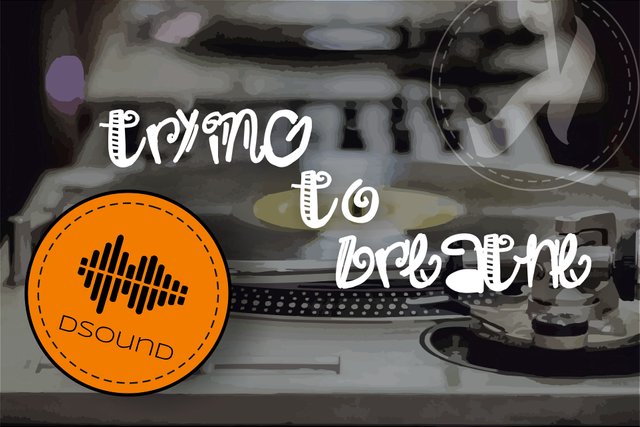 English Version
Hello my dear Steemians! A hug for all! :)
Today I come with a little news about my music, a small change that I decided to take.
As you know, for my previous songs i used "Mixcraft Pro Studio" in the creation and mastering process, and i really felt that the sound that can be produced with this one needed something to sound better, so i decided to investigate better and more professional quality software. At the end of this search i found 3 options that could help me (Or that I thought at the time):
Cubase
Ableton Live
Fl Studio
But when investigating a little more about these 3 options, there really was only one option...
---

Cubase because it is such a professional software and is used in several genres of current importance, it has a license price from $ 100 to almost $ 600. And that is a price that I can not afford.
---

Ableton Live is how much is more affordable, but in my country your purchase is not available.
---

Then there is a clear winner, and this is Fl Studio.
---
Yes friends, i'm learning to use Fl Studio, but i'm still at a very low level, i still need to learn many things. But i want to show you the difference between these two software's with a song i made to test it. Hope you like.

Versión en Español
¡Hola mis queridos Steemians! ¡Un abrazo a todos! :)
Hoy vengo con una pequeña noticia sobre mi música, un pequeño cambio que decidí tomar.
Como saben, para mis canciones anteriores he utilizado "Mixcraft Pro Studio" en el proceso de creación y masterización, y realmente sentía que el sonido que se puede producir con este le hacia falta algo para sonar mejor, entonces decidí investigar sobre un software mejor y de calidad mas profesional. Al final de esta búsqueda encontré 3 opciones que me podrían servir (O eso pensaba en ese momento) :
Cubase
Ableton Live
Fl Studio
Pero al investigar un poco mas sobre estas 3 opciones, realmente solo existía una opción...
---

Cubase por ser un software tan profesional y tan utilizado en varios géneros de actual importancia, posee un precio de licencia desde 100$ hasta casi 600$. Y ese es un precio que no puedo costearme.
---

Ableton Live es cuanto a precio es mas accesible, pero en mi país no esta disponible su compra.
---

Entonces queda un claro ganador, y este es Fl Studio .
---
Si amigos, estoy aprendiendo a utilizar Fl Studio, pero aun estoy en un nivel muy bajo, me faltan aprender muchas cosas. Pero quiero mostrarles la diferencia entre estos dos software's con una canción que hice para probarlo. Espero que les guste.

---
► Listen on DSound
► Listen from source (IPFS)