She's So Beautiful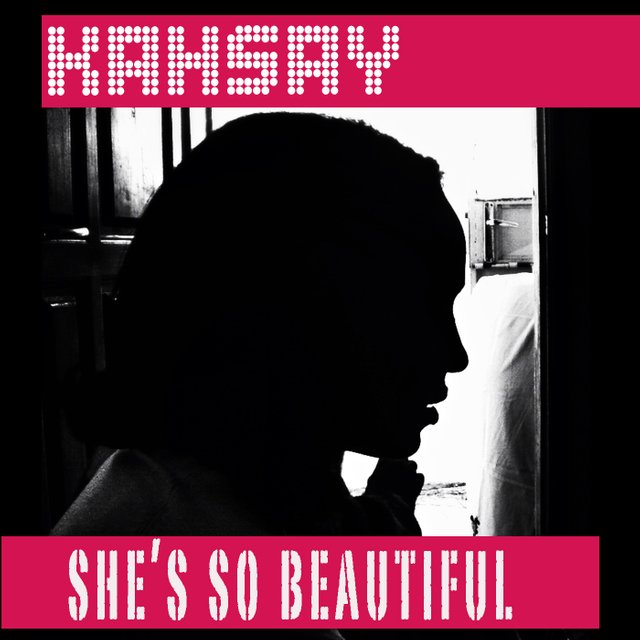 ---
I wrote this song when I got some feedback from a A/R dude that said that my songs were good but lacked drum programming and interesting arrangement. In order to show him that I could arrange and program drums I went to the studio handout came this song.
Later I was told that the hook resembled of a song by Paul McCartney's Wings 'Live And Let Die'. Since I haven't heard anything prior to them (as I recall) it's just a coincidence that those two hooks are so similar. I might have heard the song on the radio und thus "subconsciously" borrowed the hook.
The best part is that the A/R was an old drummer. Just prove's my point that what they are looking after is something that they can relate to and not necessary if the song is good or not.
Any way enjoy! I had fun writing, programming and performing this song.
---
► Listen on DSound
► Listen from source (IPFS)