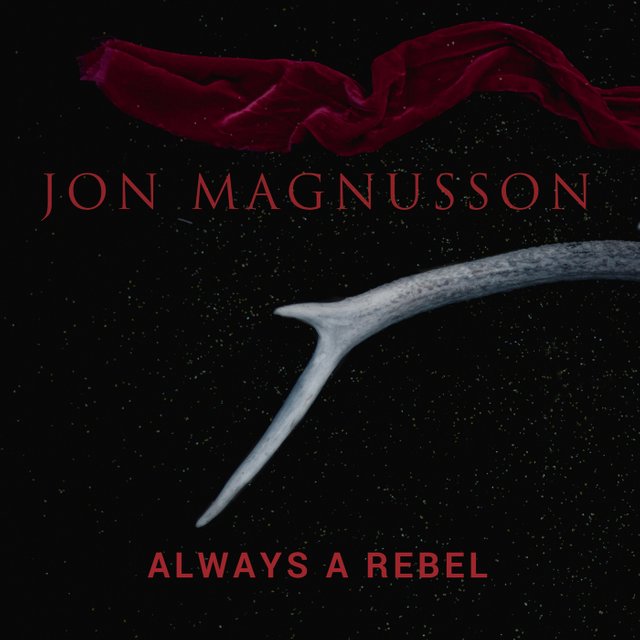 ---
The alternative mix with a smooth mandolin in back beat.
If you have trouble listening on dsound you can listen on the following platforms:
Choon: https://choon.co/tracks/0du08xwvelr/always-a-rebel-alternative-mix
Musicoin: https://musicoin.org/embedded-player/0x77c9bf58a2845ebf8824f4fe0c9721d4d19db57a
LYRICS
Walking with your head in the stars
Your eyes painted in black and your soul full of scars
Dreamin' in your room when it's dark
Music on your mind your chin there's mark
A rebel always a rebel you are
You are old now but you were never meant to be
Your friends they go to work, whereas you're watching tv
Drinking for yourself in the street
Drowning your anxiety in whiskey and defeat
But you're a rebel, yeah a rebel you are
And as a rebel you can go where the wind blows, but you have to do it all on your own.
You see yourself as disengaged so casual and smart
And pitiful for the working man stuck in his car
No loan to pay no gallows swaying over you now
But deep inside you're longing for that life where you will never be a part
But a rebel, yeah rebel you are
And as a rebel you can go where the wind blows, but you have to do it all on your own.
And as a rebel you know where to start, but you will never, you will never be a star
But a rebel, always a rebel, you are
FOLLOW Jon Magnusson:
More about Jon Magnusson:
Jon Magnusson is a songwriter, musician and producer from Stockholm, the picturesque capital of Sweden. The music he writes and plays is often plain folk with a touch of rock and punk influences and an occasional jazzy beat thrown in to keep listeners on their toes. Most of all, it's his thoughts and feelings put to lyrics and chords. He does all his promotion himself with the strategy of building relationships with people and thanks to his genuine interest in people he always looking to make new friends in the independent music scene.
Aside from being an independent artist himself, Jon Magnusson is also a big advocate for the independent music scene and created the community the #MonsterThread in 2017 that he now runs together with the Luxembourgian producer and multitasker Toby Davis. Thanks to his constant desire to try new things and love of networking he has accomplished more than what could be expected in the year he has been actively a part of the music scene. With such a strong EP as "Always a rebel" in his sleeve and an always growing and dedicated fan base, who knows where he stands one year from now.
This post was generated for free from


---
► Listen on DSound
► Listen from source (IPFS)